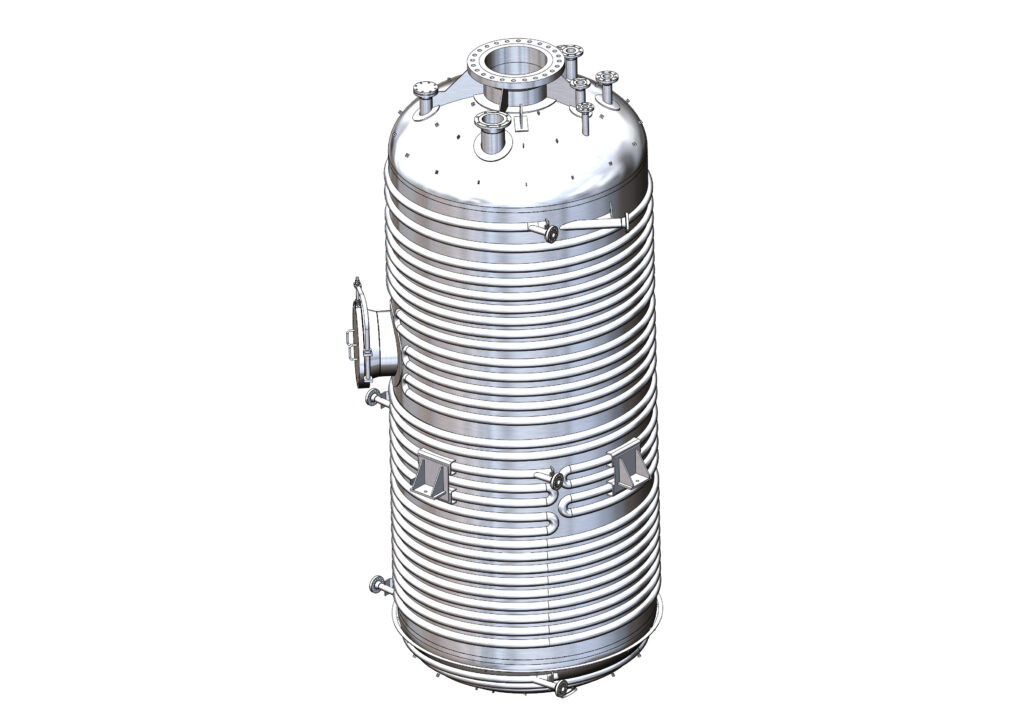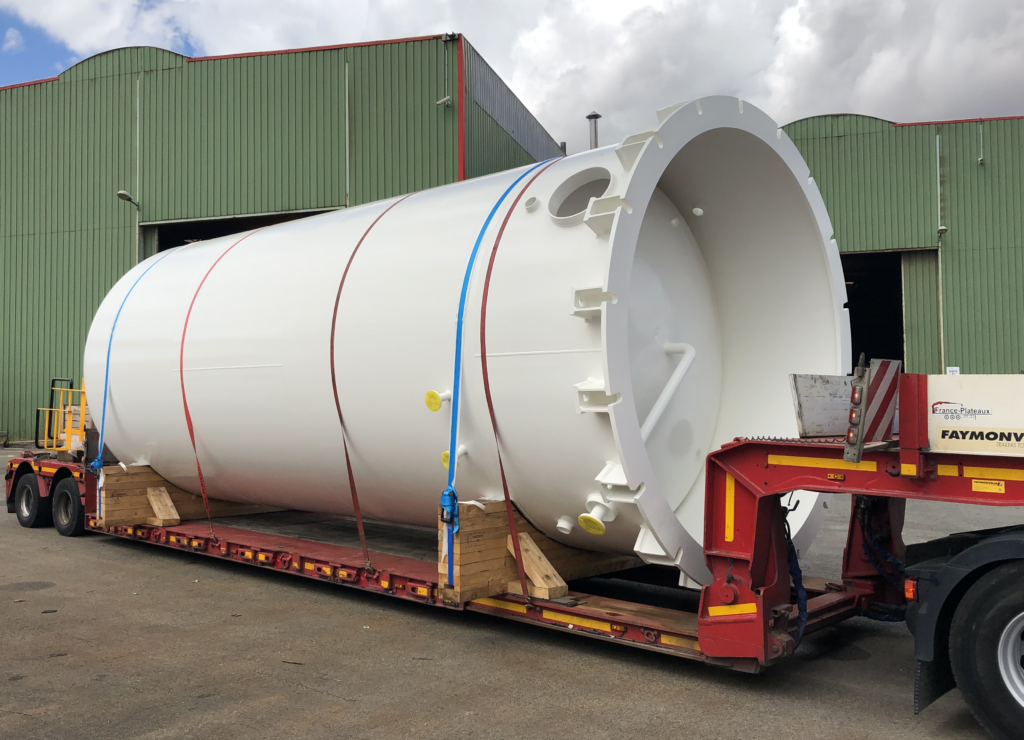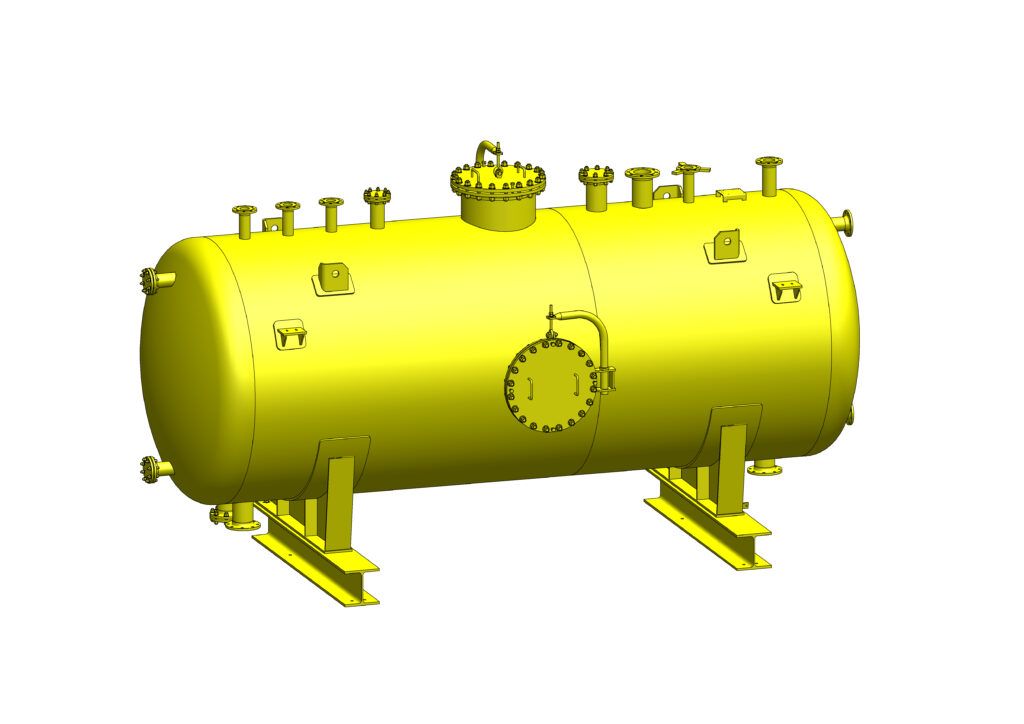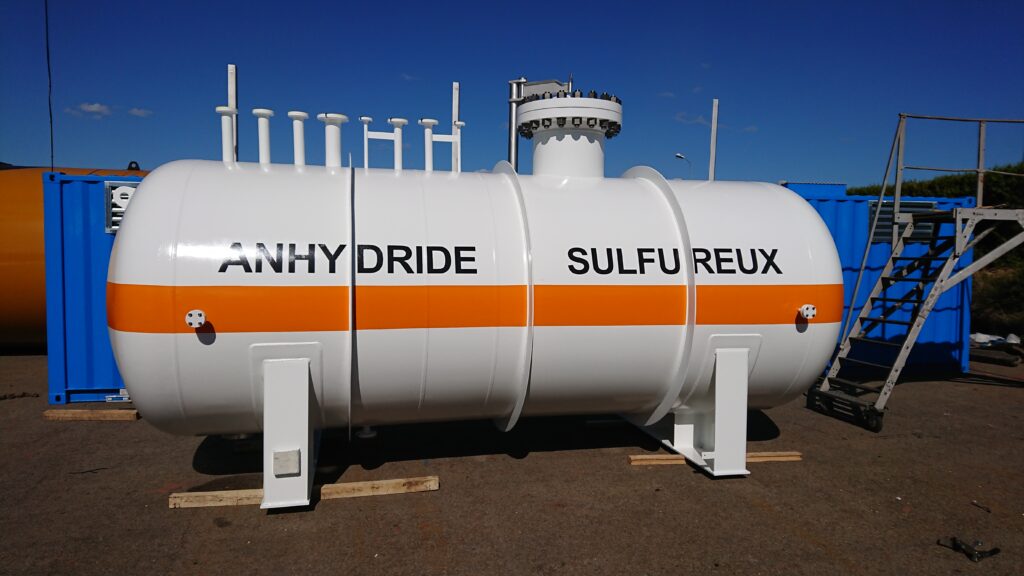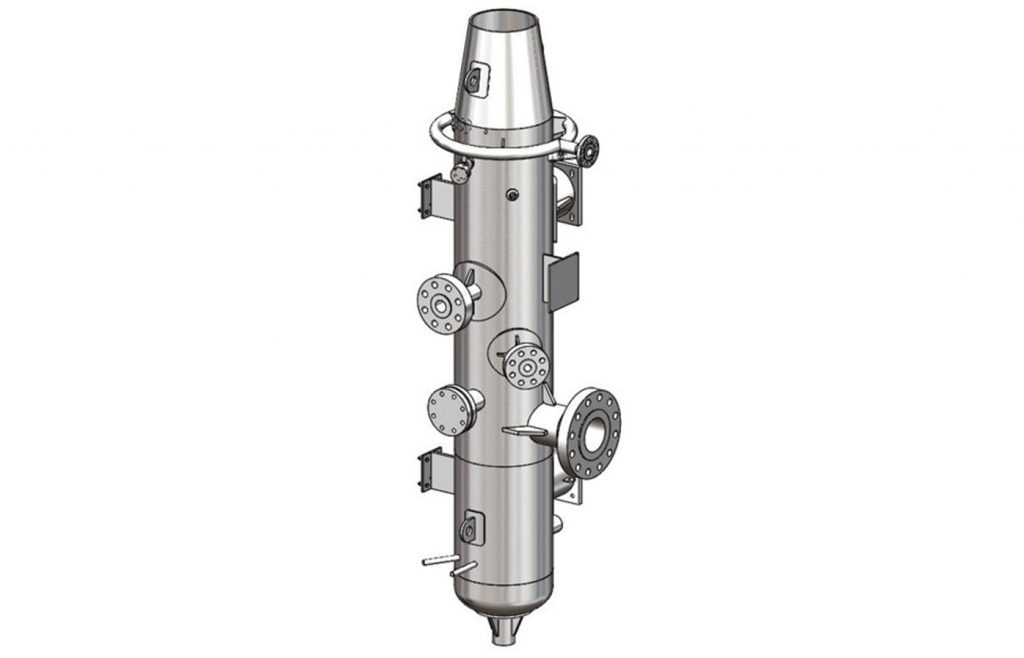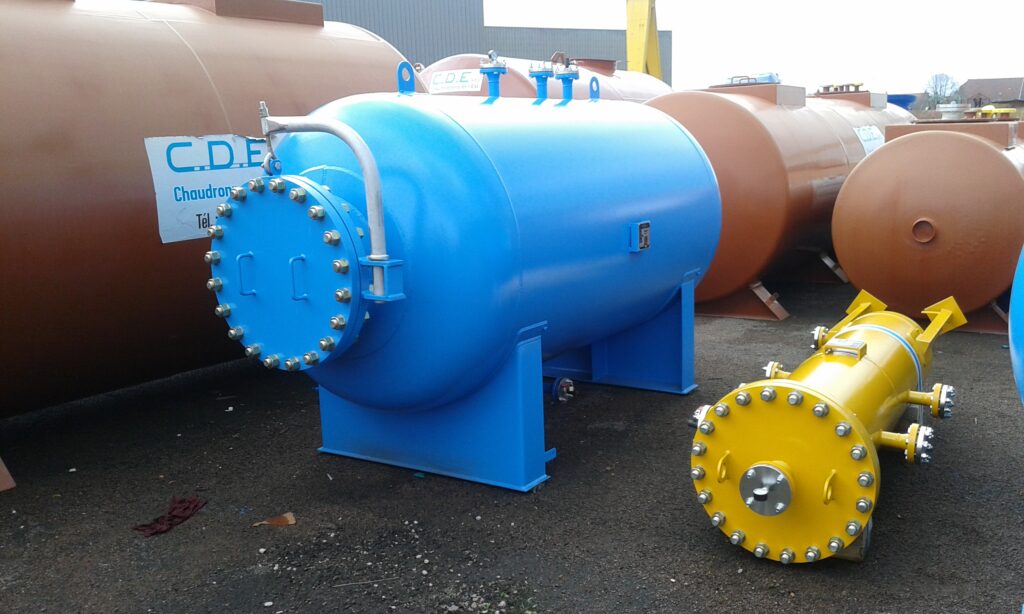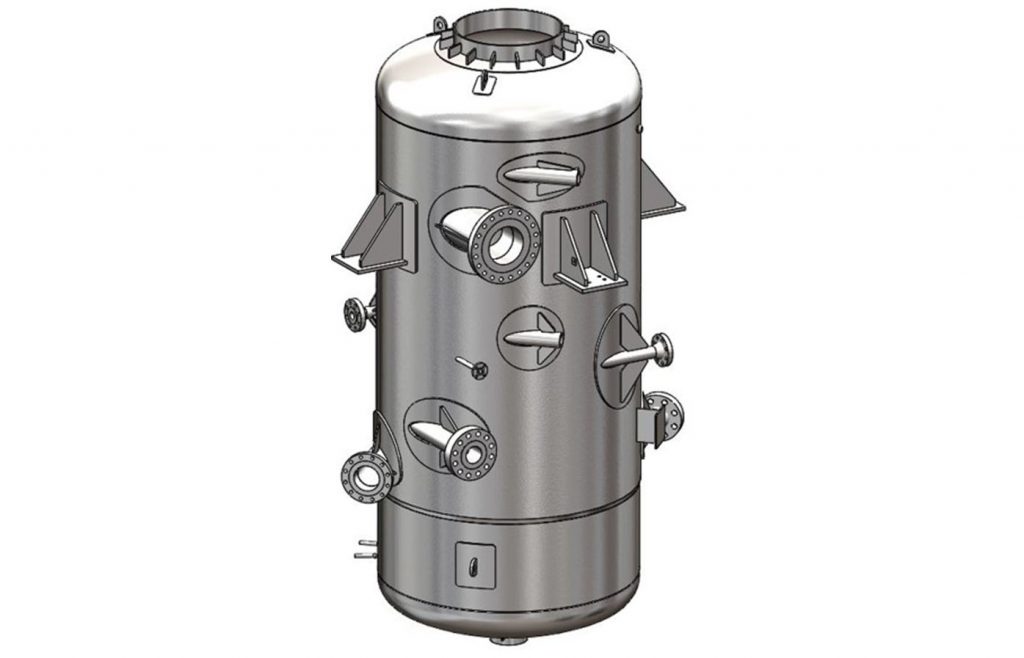 Pressure tanks subject to PED
The production of equipment subject to the Pressure Equipment Directive 2014/68/EU requires special quality monitoring and high quality welding.
Our dedicated design office and experienced boilermakers allow us to manage your ESP needs from design to completion
Materials: Steel and/or stainless steel
Thickness: Up to 35mm (depending on dimensions)
Pressure: -1 / +40 barg
PED classification up to risk IV – module G
Surface treatment: Pickling and passivation for stainless steel. Shot blasting and coating for steel.
We can also equip your tanks with :
An agitation to facilitate suspension, homogeneous mixing and heat exchange
Insulation in the workshop to save time during installation
A temperature maintenance or heating capacity by coil or tracing
EN 13445

CODAP Division 1 ou 2

ASME VIII Div.1 (hors Stamp "U")