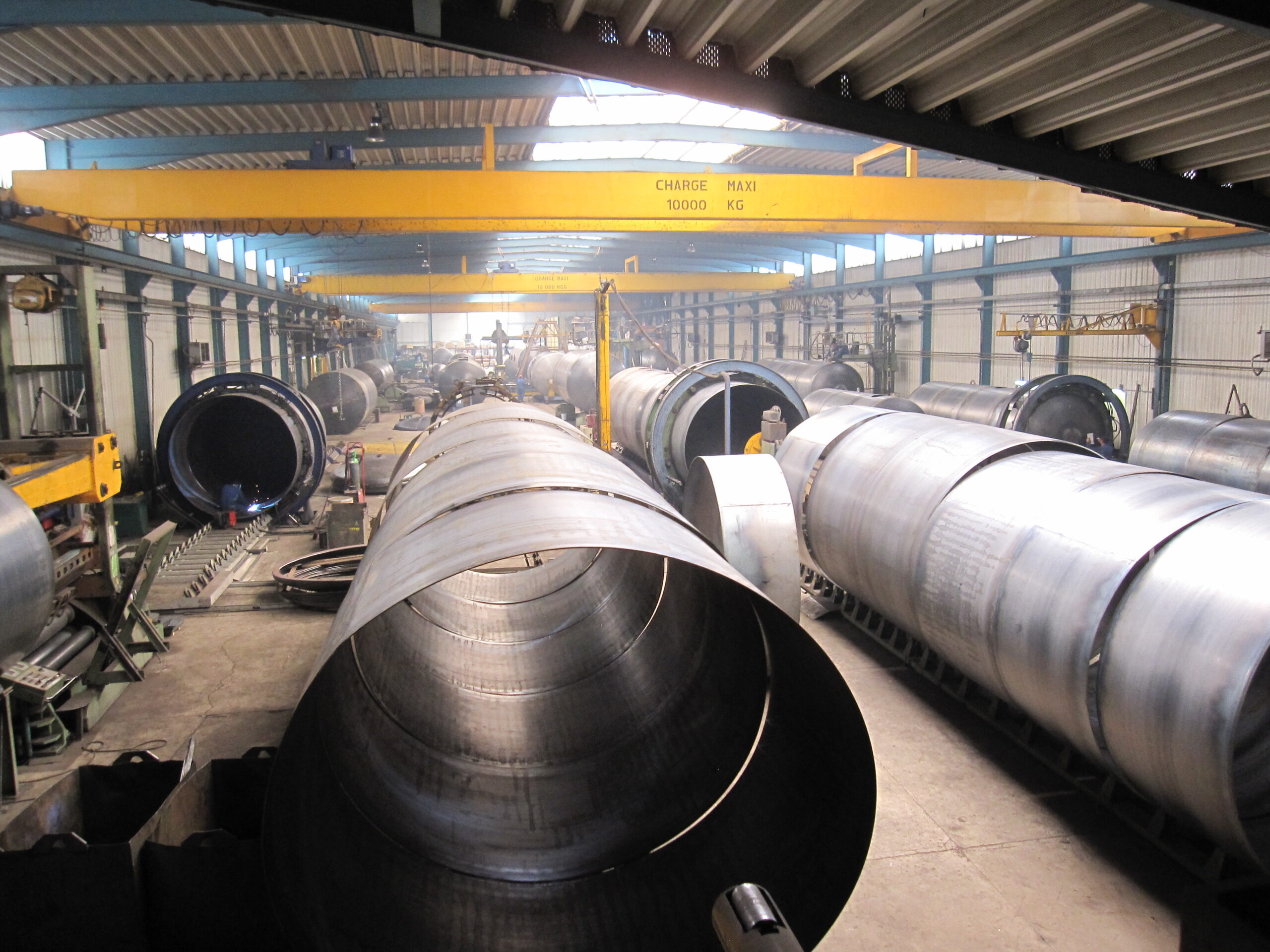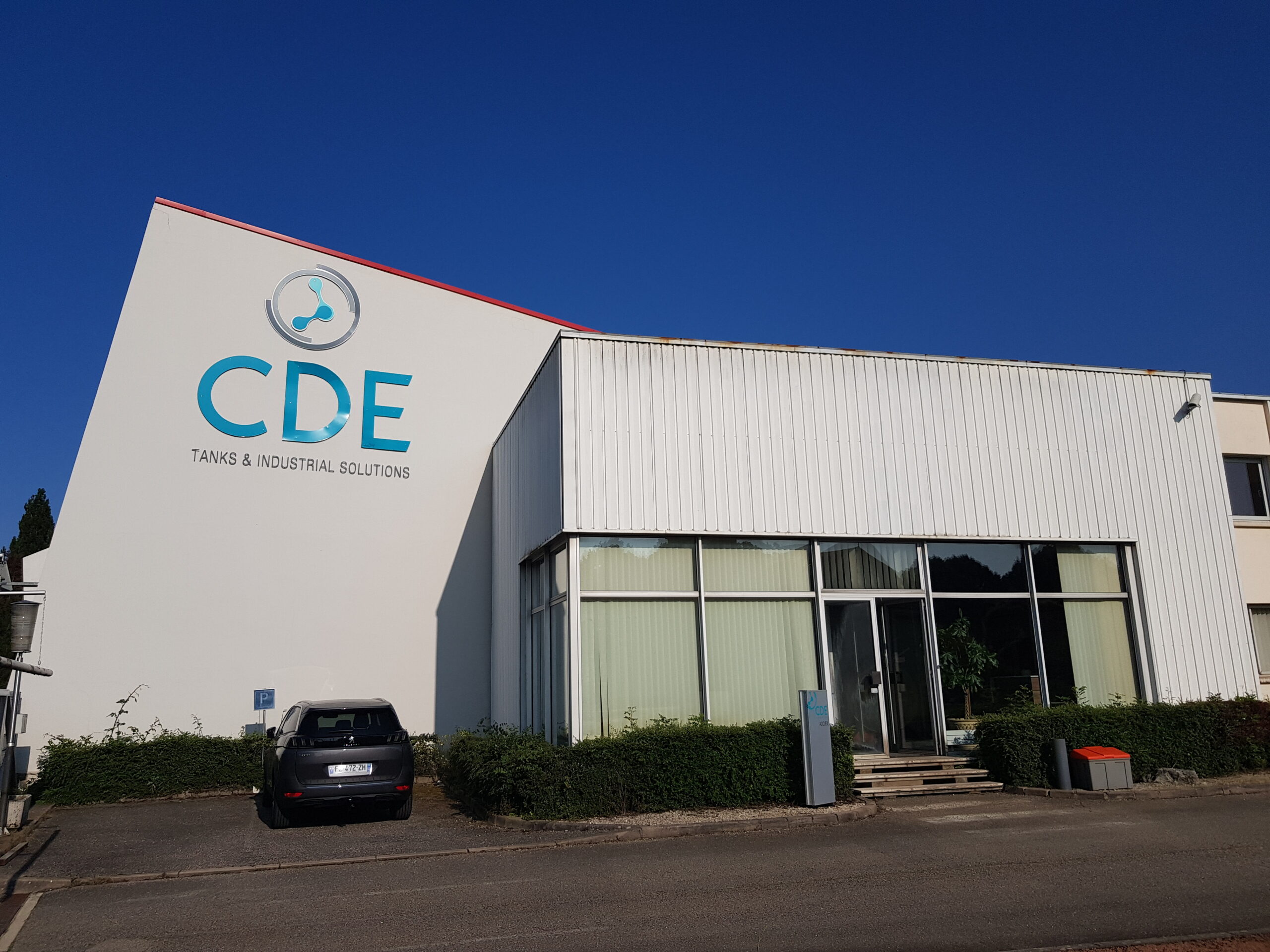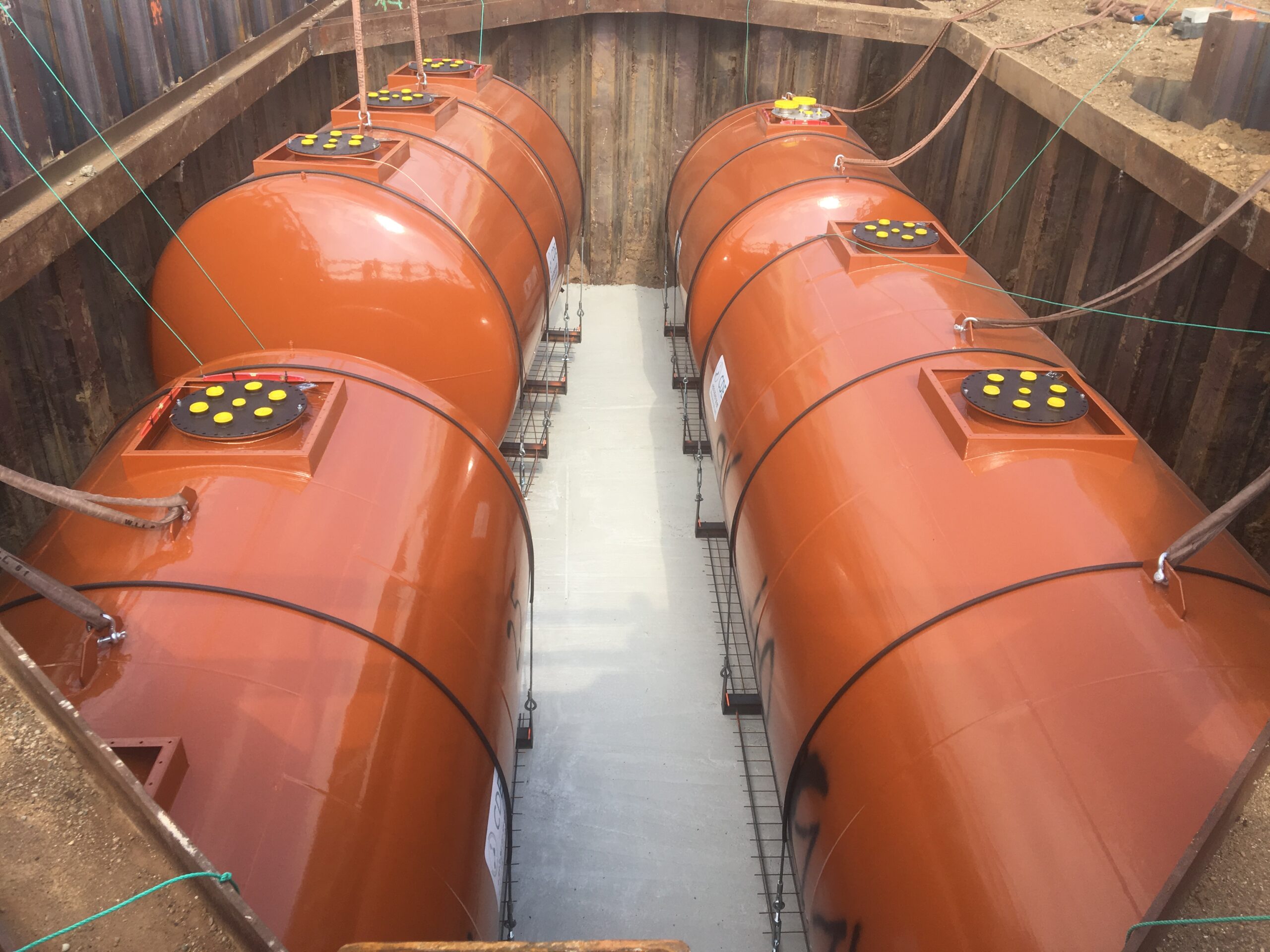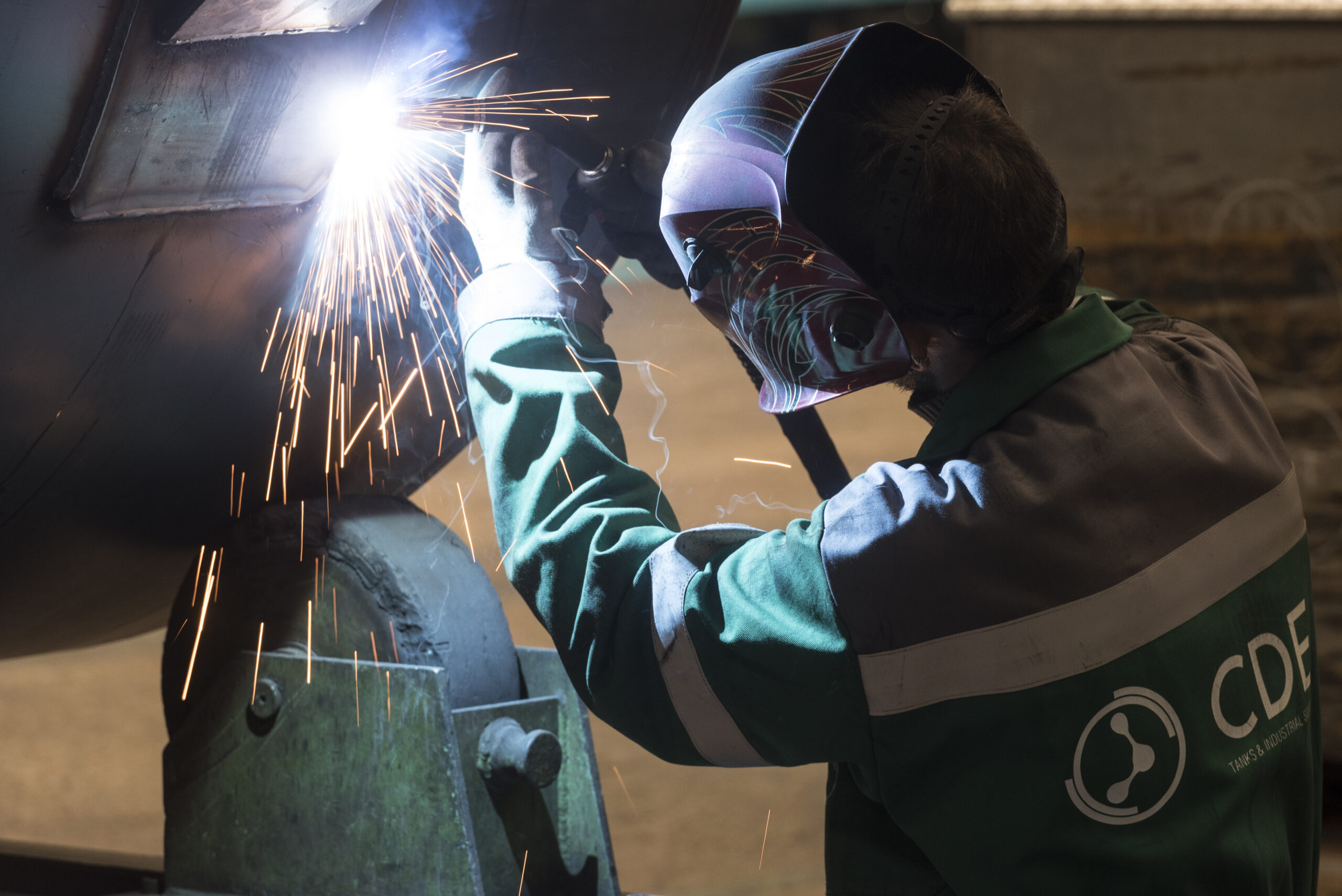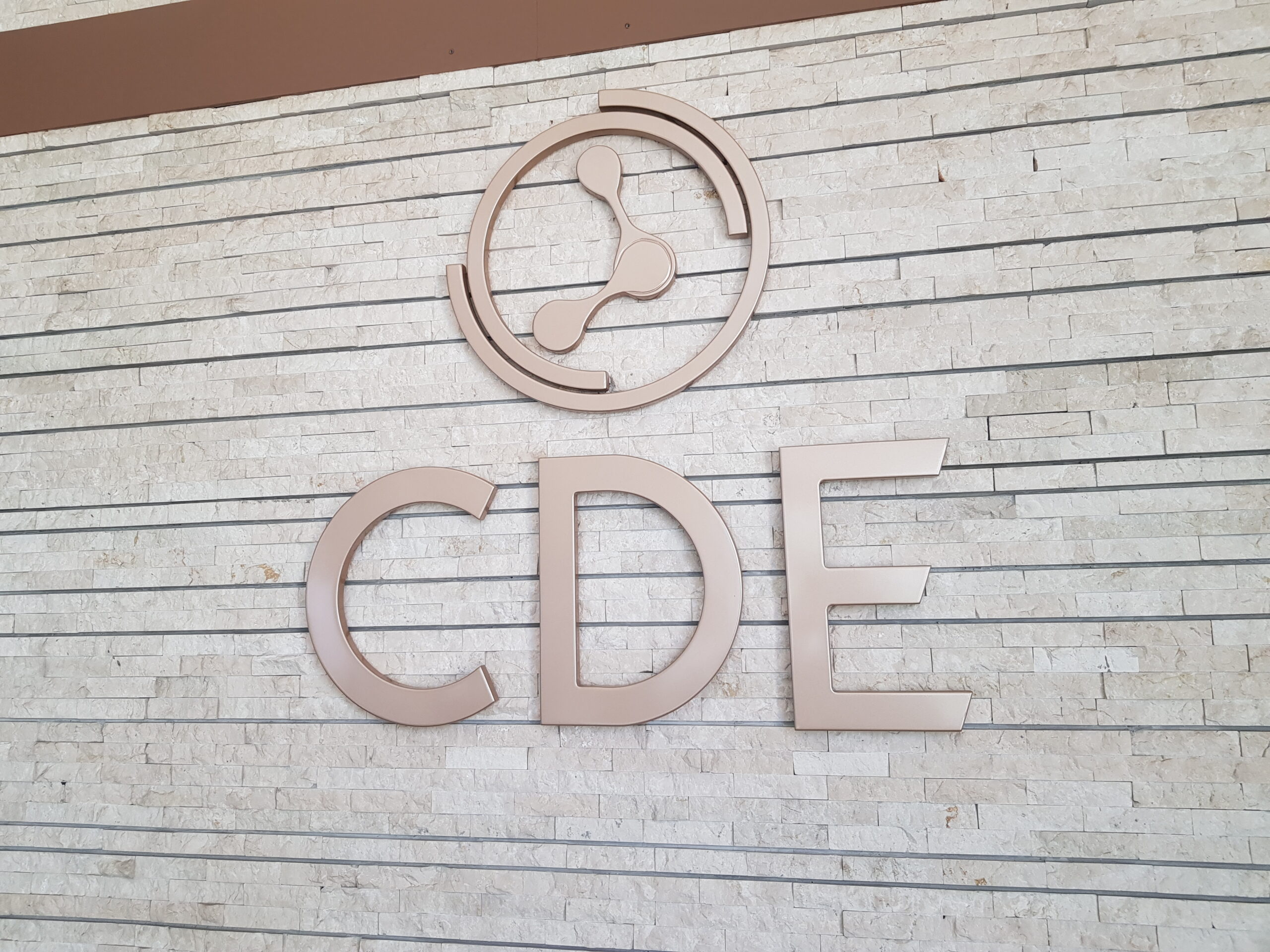 With 50 years of expertise, CDE is the French specialist and leader in the design and manufacture of storage solutions.
Located in the heart of the Grand Est region, in Langres, with the largest production capacities in France and an expert design office, member in the drafting of standards, CDE will be able to assist you in the study, design, manufacture and delivery of your storage tanks.
Specialized in welded steel tanks, we offer products that meet the standards EN12285/1 and 2, NFE 86410, CODRES, CODAP, various applications (fuels, water, solvents, …), specific materials (carbon steel, stainless steel, …) or particular dimensions (from 1.5m3 to 300m3).
We will find a solution to your needs! Do not hesitate to contact us !