The delivery of your storage solution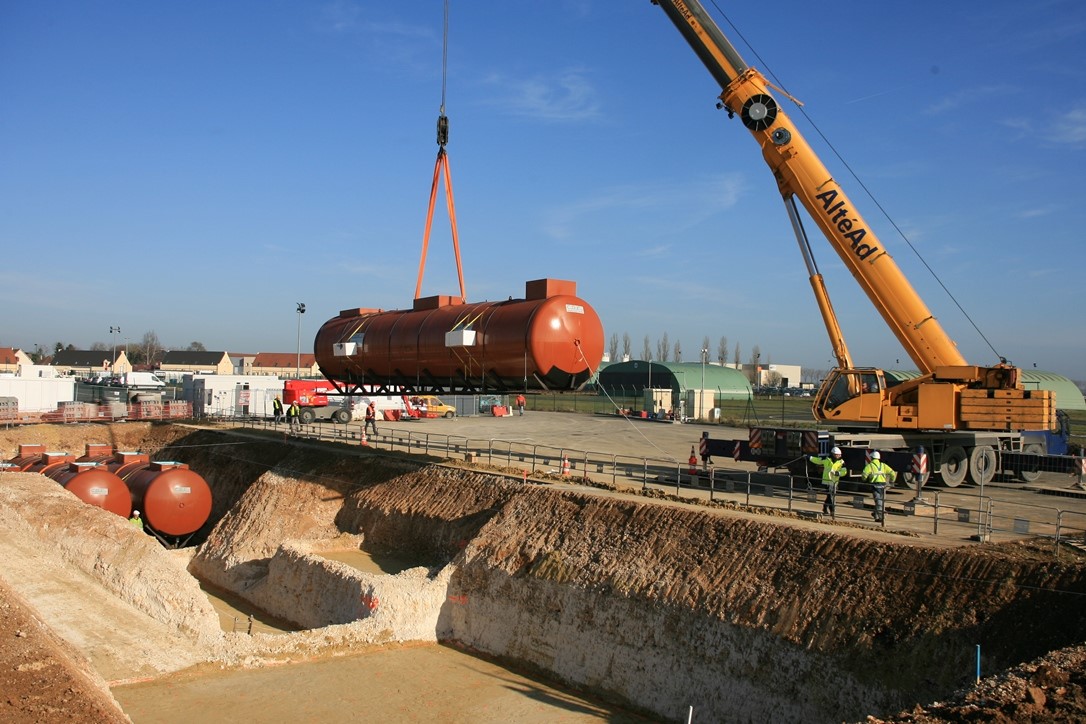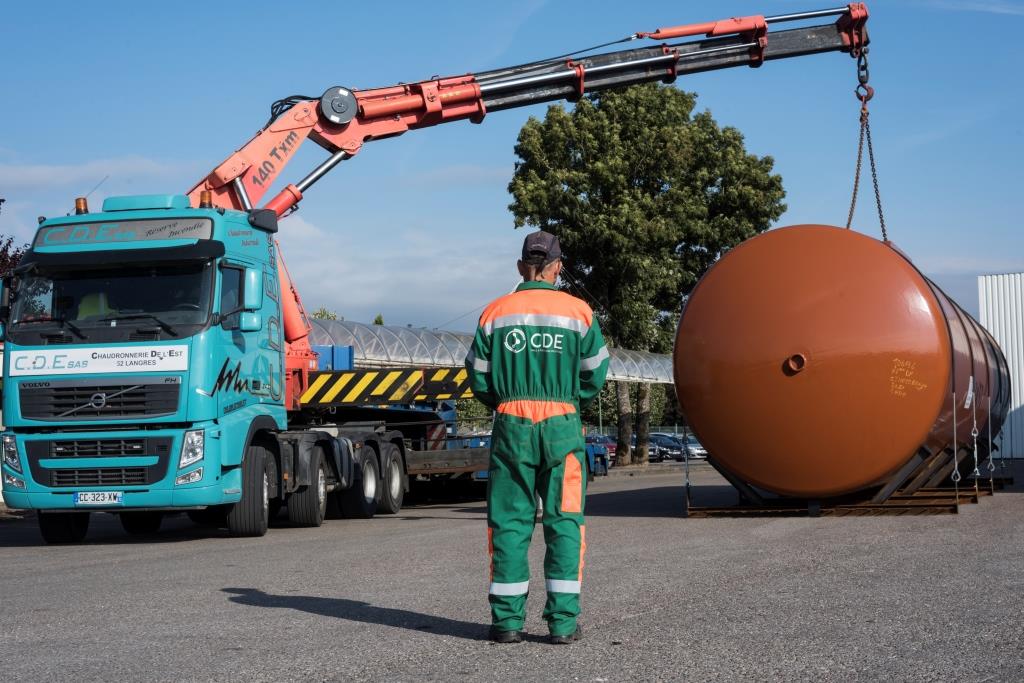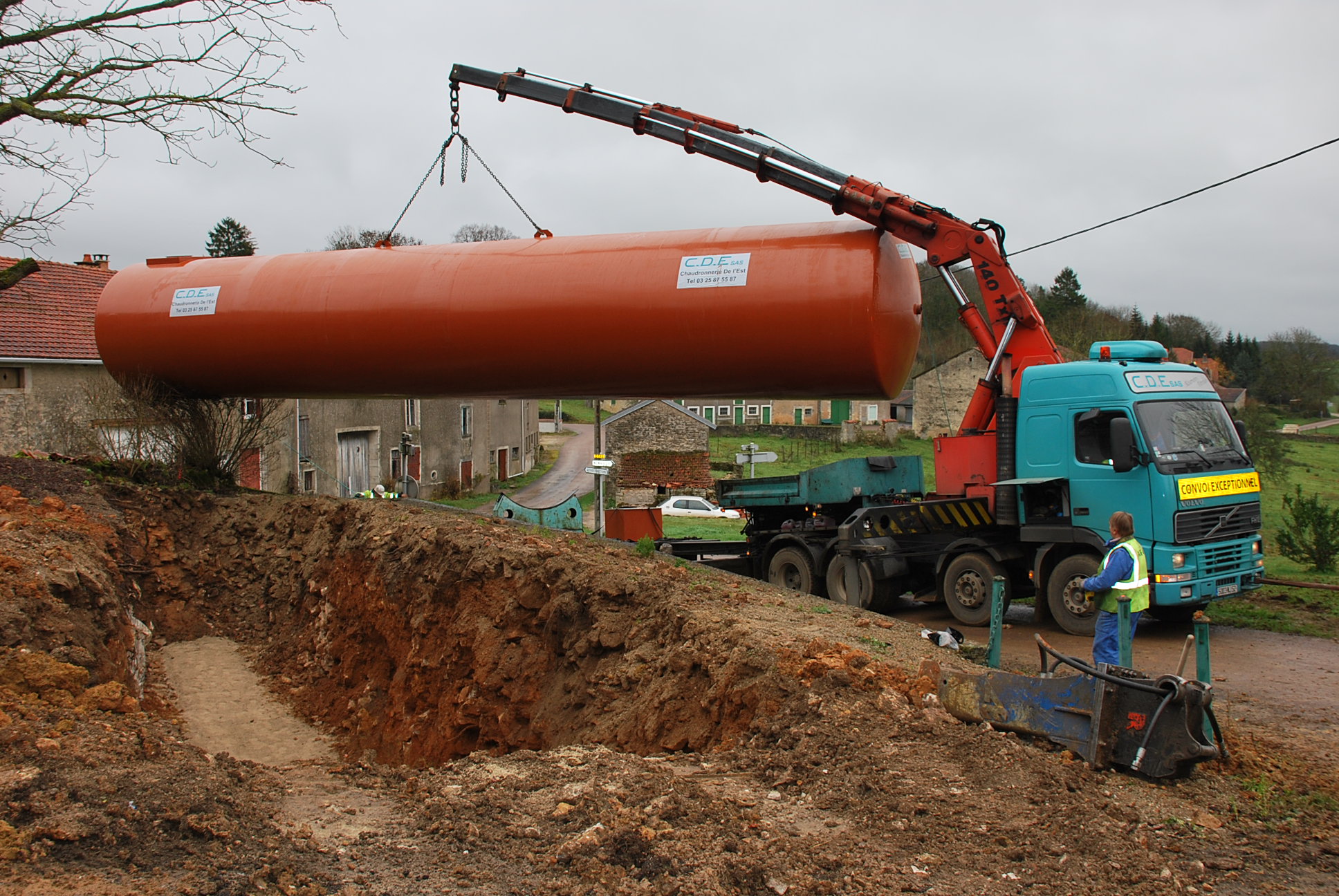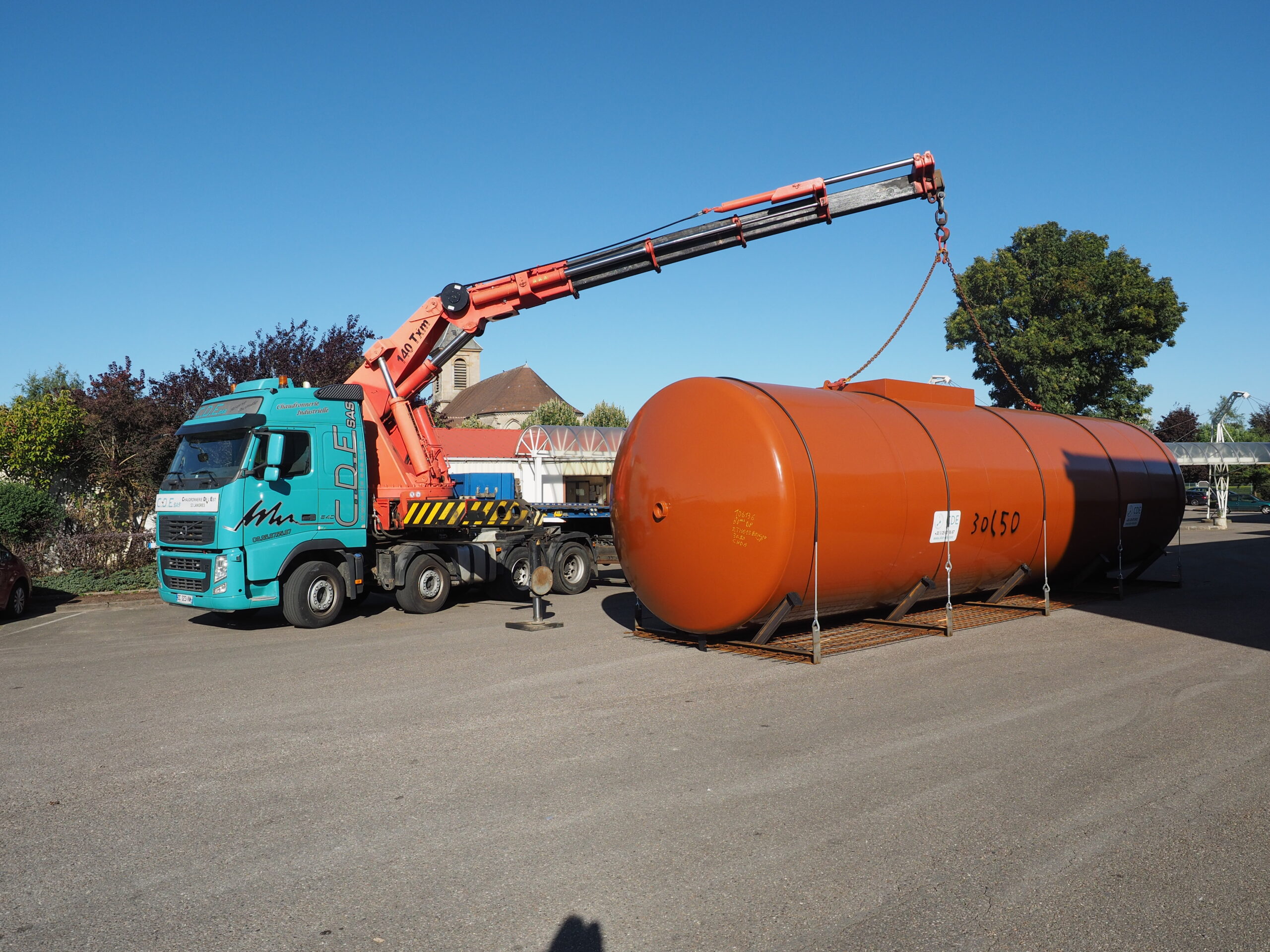 To simplify your order and save you valuable time, CDE has set up a storage solutions shipping service. Because we know that your activity is at the heart of your concerns, we have our own integrated delivery service, in order to transport your storage tank or industrial solution directly to your construction site, your production site or your premises, but we also offer you unloading, grounding or downhill placement on site.
Our storage solution delivery service
Getting your tank to you is essential to getting your new equipment to you quickly. This is why we have chosen to set up an integrated delivery service. We can thus easily deliver anywhere in France or abroad (Belgium, Switzerland, Luxembourg), while offering you a quality service, benefiting from great flexibility.
We can also take care of unloading your tank on site.
We have tractor trucks with platforms that can accommodate all types of tanks, as well as crane trucks that can transport and deposit tanks up to 60 m3 directly on your site.
In parallel, we work with a wide range of transporters and crane operators, allowing us to offer you these services at attractive prices and managed by qualified and competent professionals.
Routing at the heart of our services
At CDE, the delivery of your storage solution is part of a global service approach, focused on the success of your project. Indeed, the delivery and installation of your products are considered with you from the design phase of your storage tank or your industrial solution, with our technical team and, if necessary, our design office.