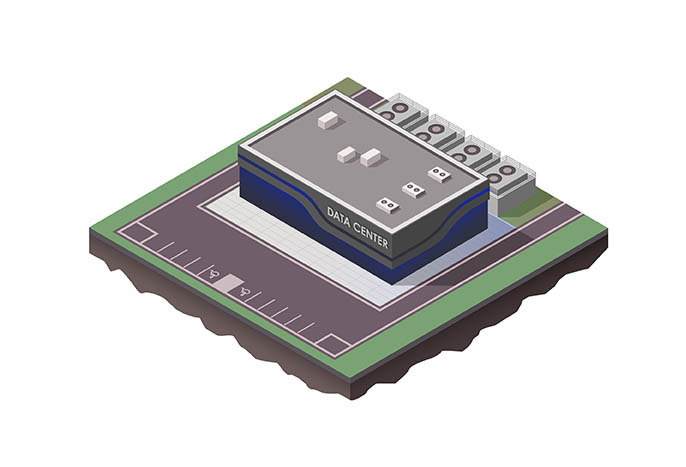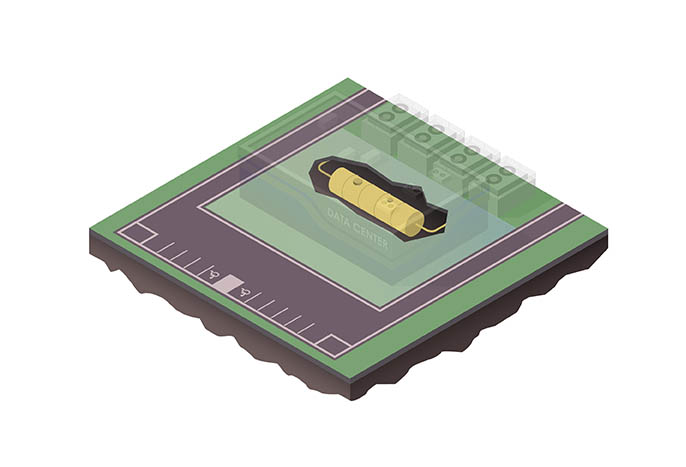 Electricity is currently one of the most important vectors of economic and industrial growth.
Addressing the shortcomings and occasional failures of the public network, providing energy sources where there are none, ensuring its continuous production has become a key issue.
Whether your needs meet peak production (in the event of occasional overconsumption of electricity), energy production (in the event of non-existence: on construction sites for example) or back-up production (in the event of a public grid failure: a hospital for example), CDE can provide you with fuel storage adapted to your generator set.
Investing in a fuel storage tank for your generator set will allow you to respond to human challenges (in the medical field, lives being at stake, the slightest power failure in the public network must be remedied by emergency means), security (in the field of banking or data management: DATA CENTER, the slightest failure can be synonymous with data corruption), and finally financial issues (compensating for losses linked to a power outage). In order to support you in this approach and in this investment, CDE has developed a range of storage solutions, complying with NF EN 12285-1 and NF EN standards. 12285-2 .
Overhead or underground, our fuel tanks can be single or double walled. Vertical or horizontal, they are accompanied, if necessary, by numerous industrial equipment and accessories, such as cradles, a slab frame or a retention tank . Our sense of personalized service also allows you to benefit from manufacturing in standard or custom sizes. Likewise, your storage solution is delivered by our logistics department to your site or to your existing facilities.
Protect: the fire reserve
In order to secure your buildings, your employees and the public, a fire tank is essential today. This public service storage solution is perfectly mastered by CDE, which provides you with its know-how in liquid storage solution . Whatever the storage conditions and whether you want an above-ground or underground, vertical or horizontal tank, your single-walled tank is designed in compliance with ISO 9001 and ISO 14001 regulations and standards.
Supplied with or without pressure , your fire tank meets the directives of the fire and rescue services and can be used for at least two hours, with its capacity of 30,000 to 150,000 liters. It is the guarantee of an easy-to-use utility storage solution that benefits everyone.
Sustainable development, constitution of a fire reserve or a duty to set an example: opting for a rainwater cistern is always a relevant and judicious choice. To install this public service storage solution, our team will support you, from choosing your model to delivery by our transport department. Equipped with a single wall and available in different models (horizontal, vertical, with pressure, without pressure, overhead or underground), our tanks constitute a smart and economical public service storage solution.