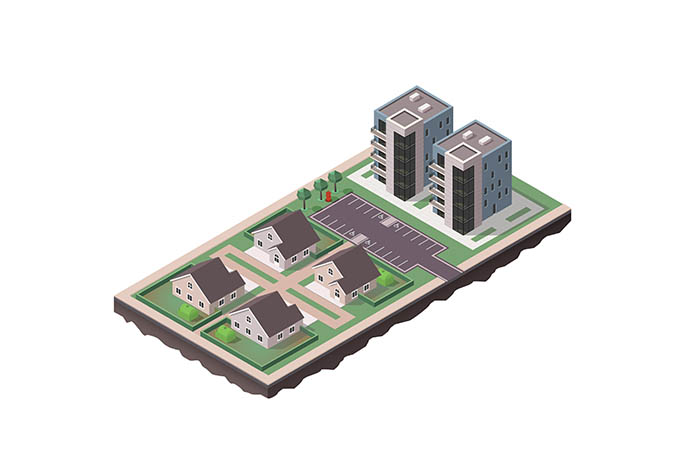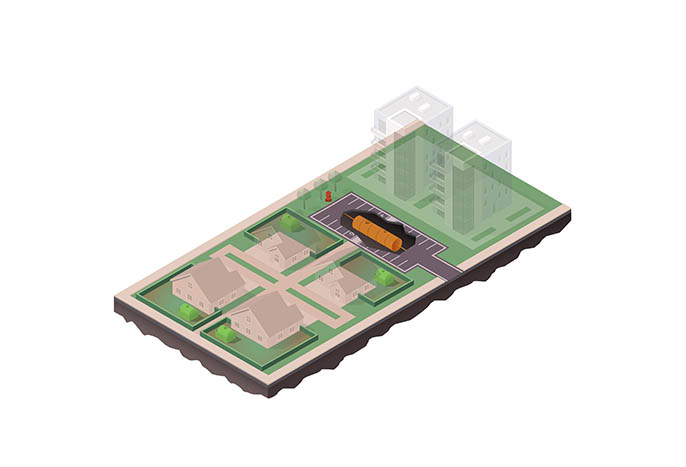 Storage solution for individuals
At home, storing heating oil is a very important issue in order to have a safe and secure heating method. In fact, finding the right private storage solution is essential when it comes to equipping your home. Many of you also complement this installation with a rainwater tank, for economic or ecological reasons.
Whatever your choice, we have developed a selection of efficient and competitive storage solutions for private individuals. All CDE technical advisors will work with you to define the best storage solution for your needs. Moreover, for greater convenience, our integrated logistics service will take care of the delivery of your tank to your home.
Savings, with a rainwater tank
Sensitive to sustainable development or eager to save money, you wish to acquire a storage solution for private individuals allowing you to store rainwater. This is why CDE offers you its liquid storage tanks, allowing you a versatile use according to your activities and requirements: watering your plants and garden, cleaning, washing your vehicles, supplying your sanitary facilities, …
Equipped with a simple wall, our models of storage solution for private individuals dedicated to rainwater recovery are available in different versions depending on your needs.
Before the winter arrives or when building your new house, it is time for you to replace or install your oil tank or oil tank. This storage solution for private individuals must be considered and chosen with the utmost care: to answer all your questions, the CDE team will accompany and guide you in the choice of this very special hydrocarbon tank.
Built in strict compliance with NF EN 12285-1 and NF EN 12285-2 standards, your hydrocarbon tank can be above or below ground and equipped with a single or double wall. Depending on your preferences, we can add the necessary industrial equipment and accessories, such as a slab frame or a retention tank. Well equipped and with the assurance of a long-lasting energy source, your future winters look more serene, snug in your home.