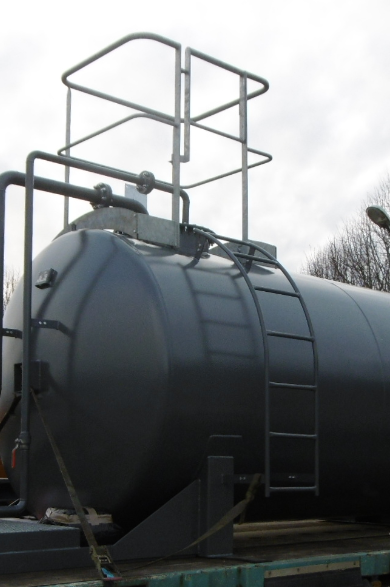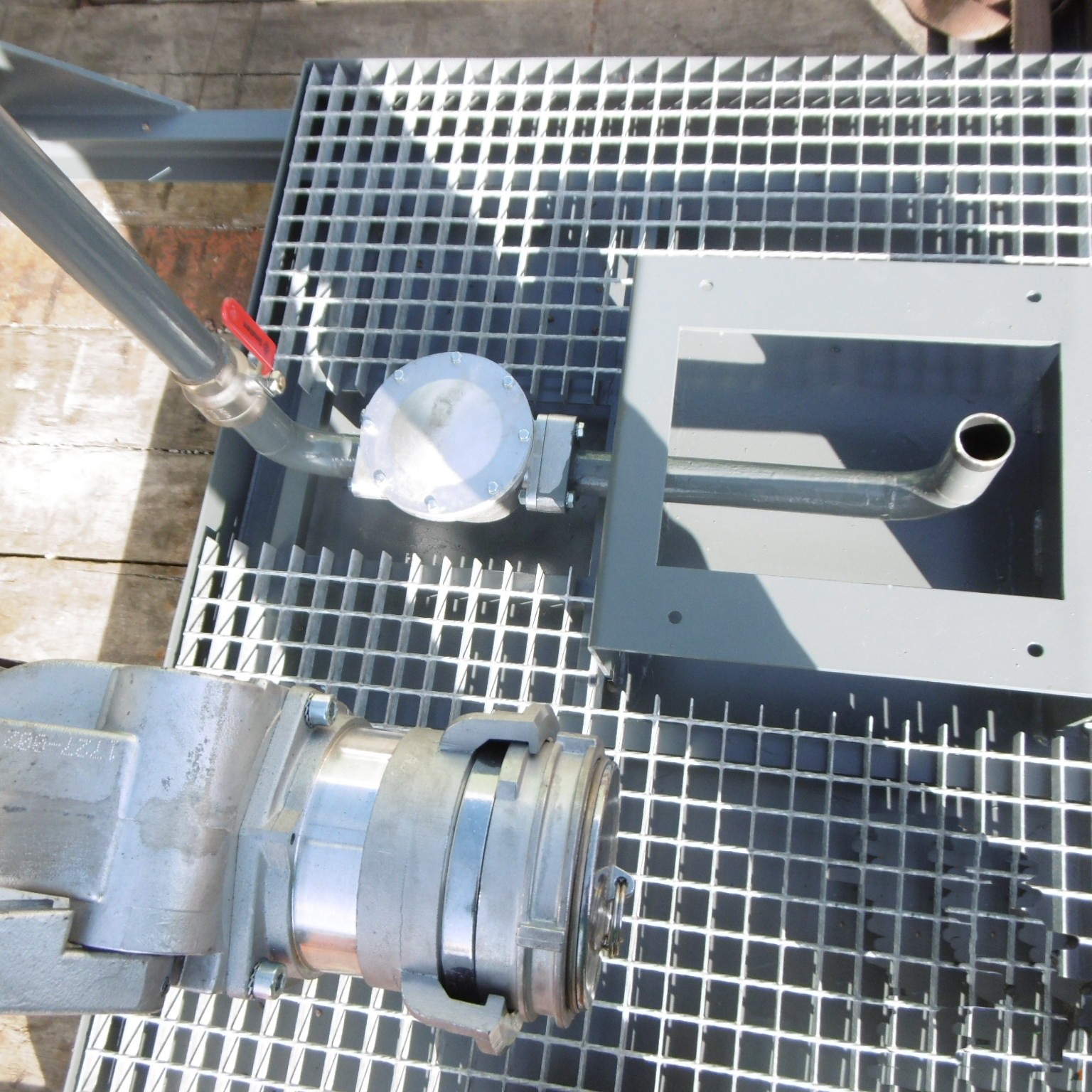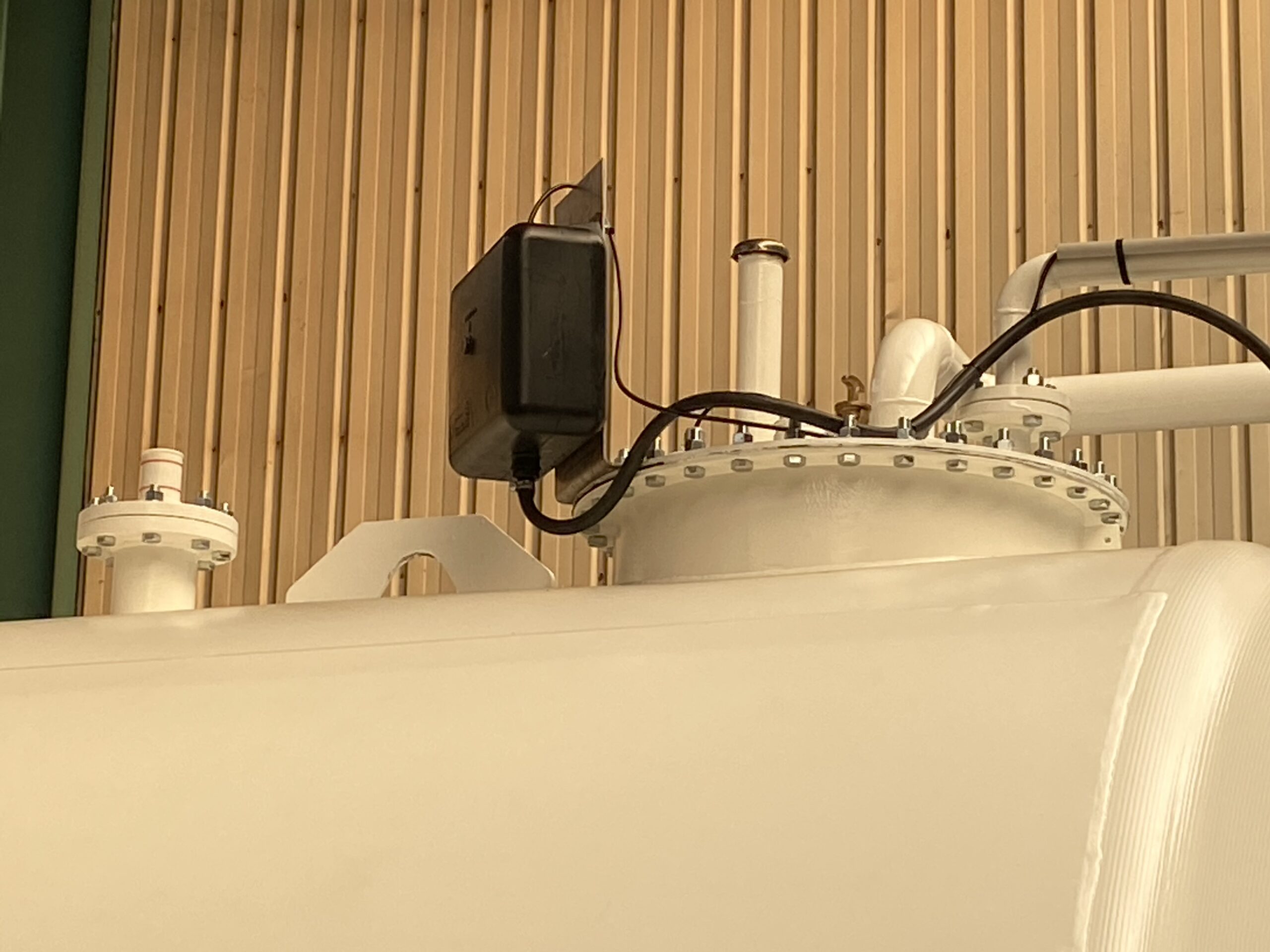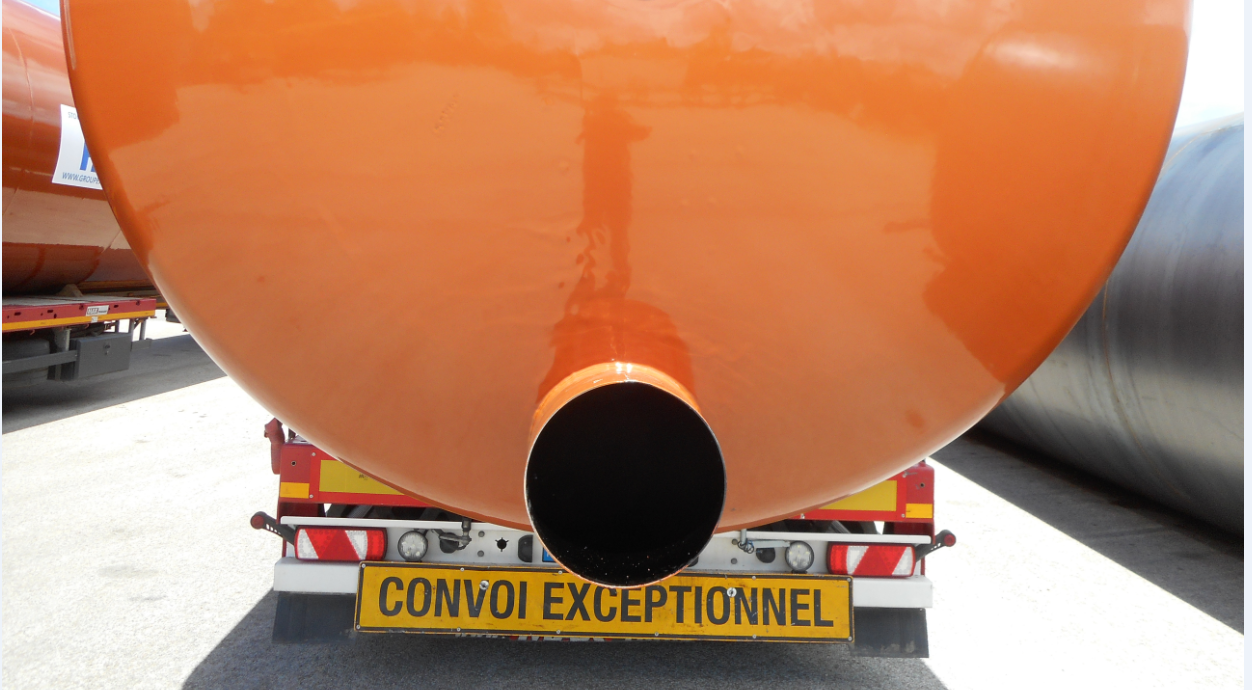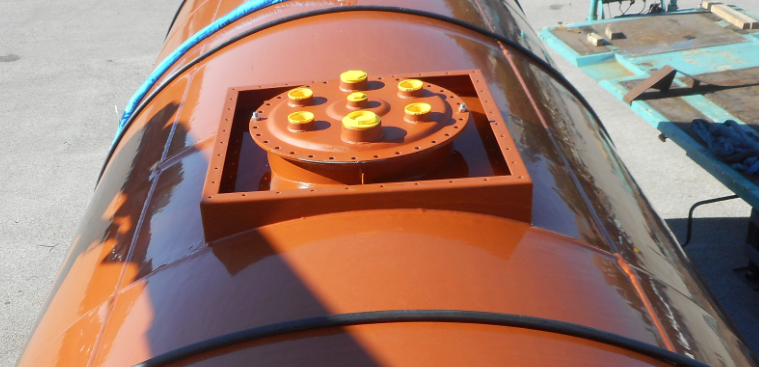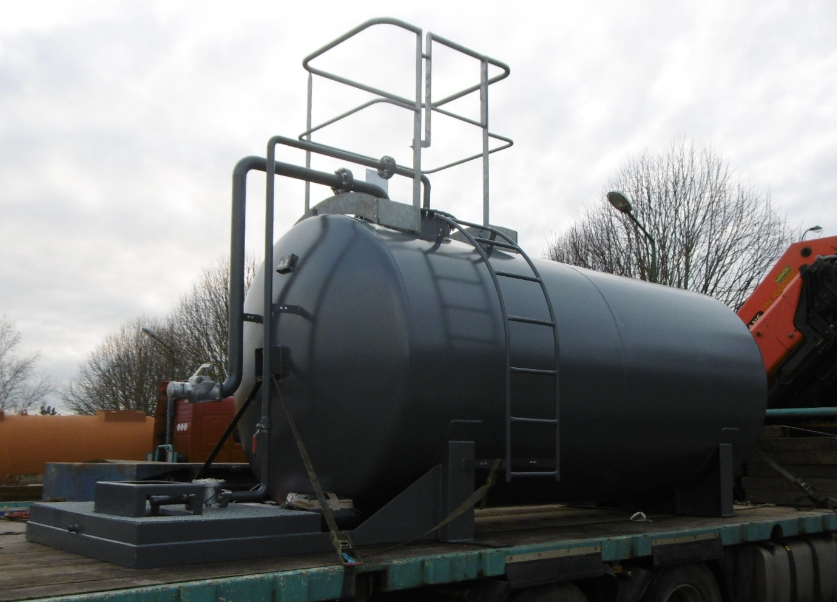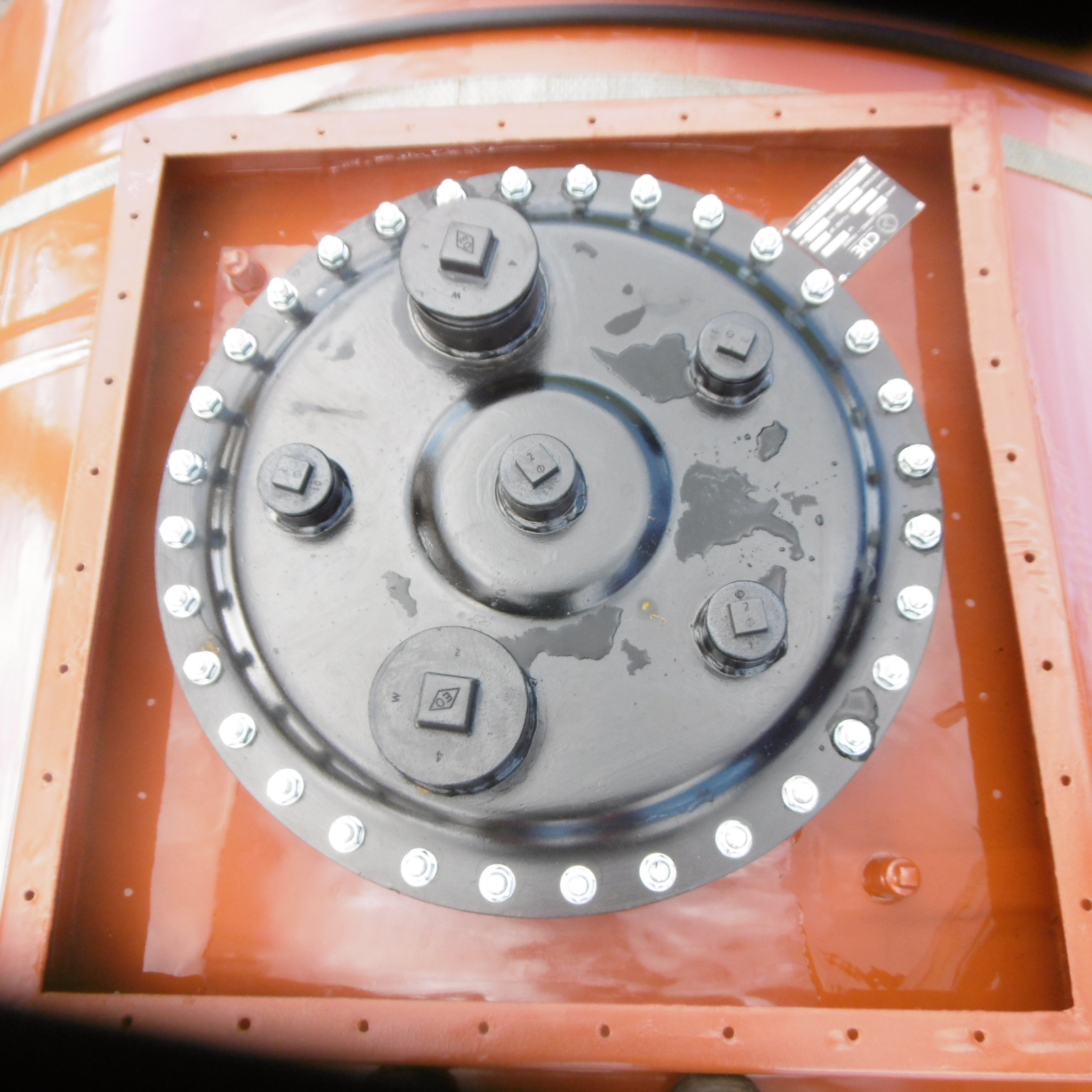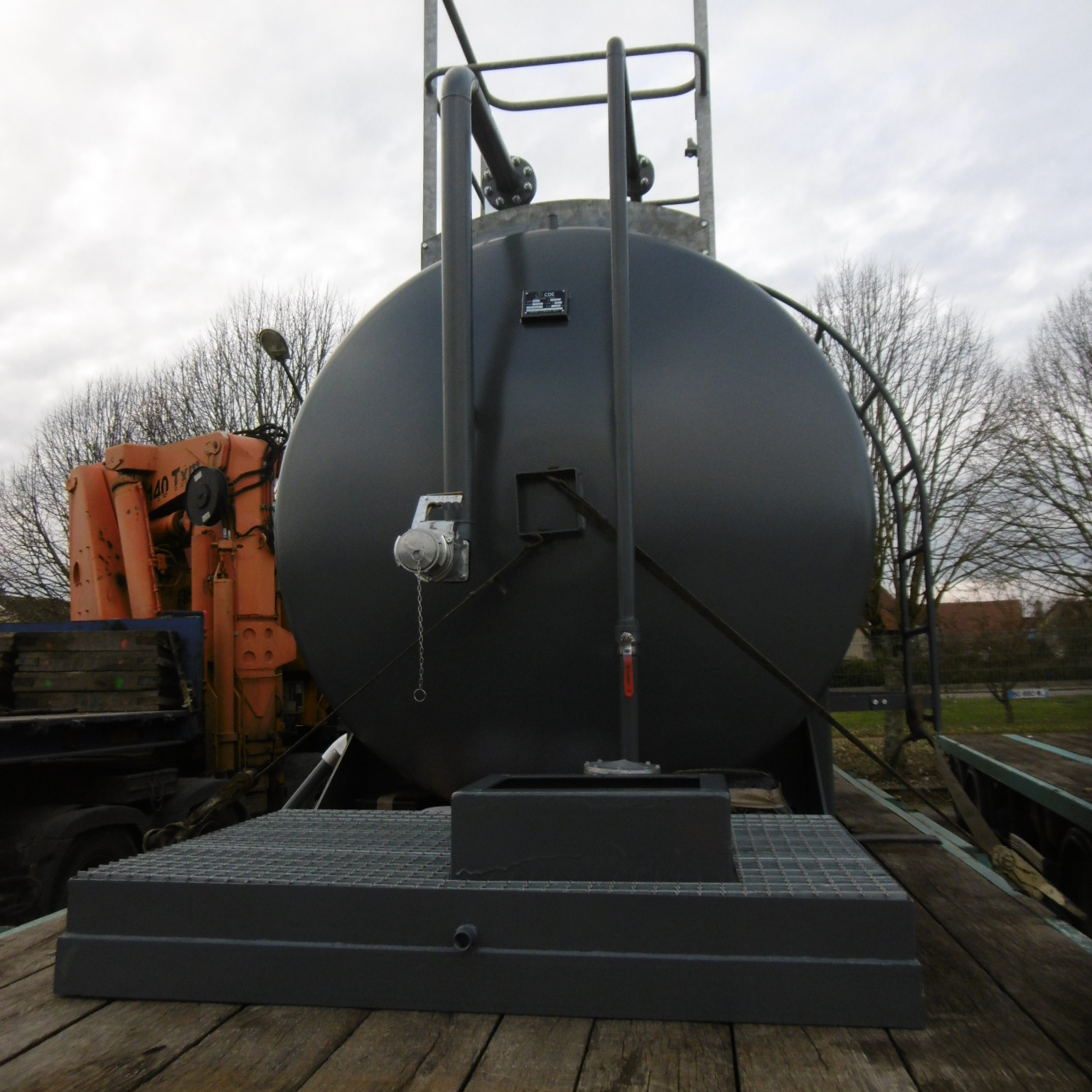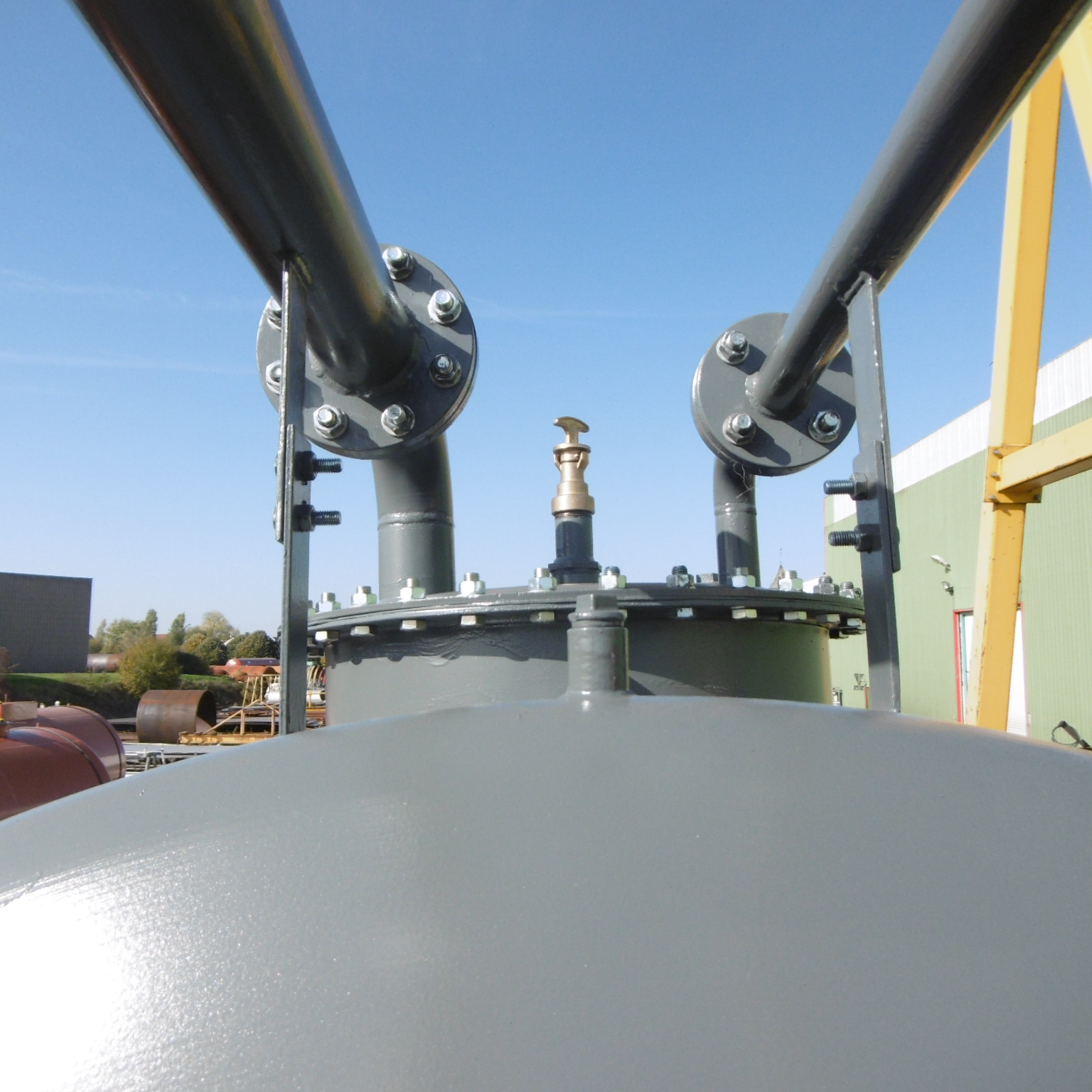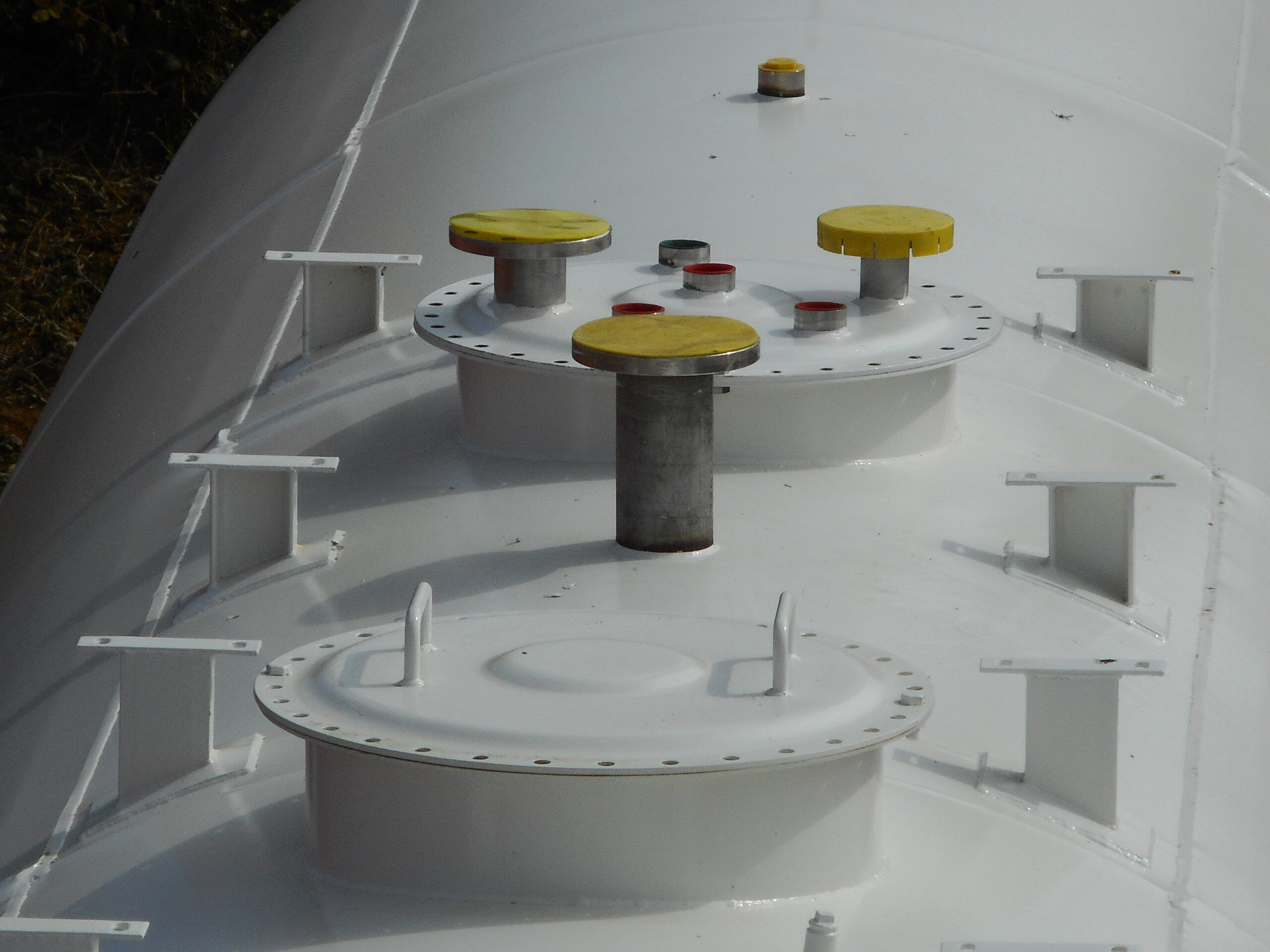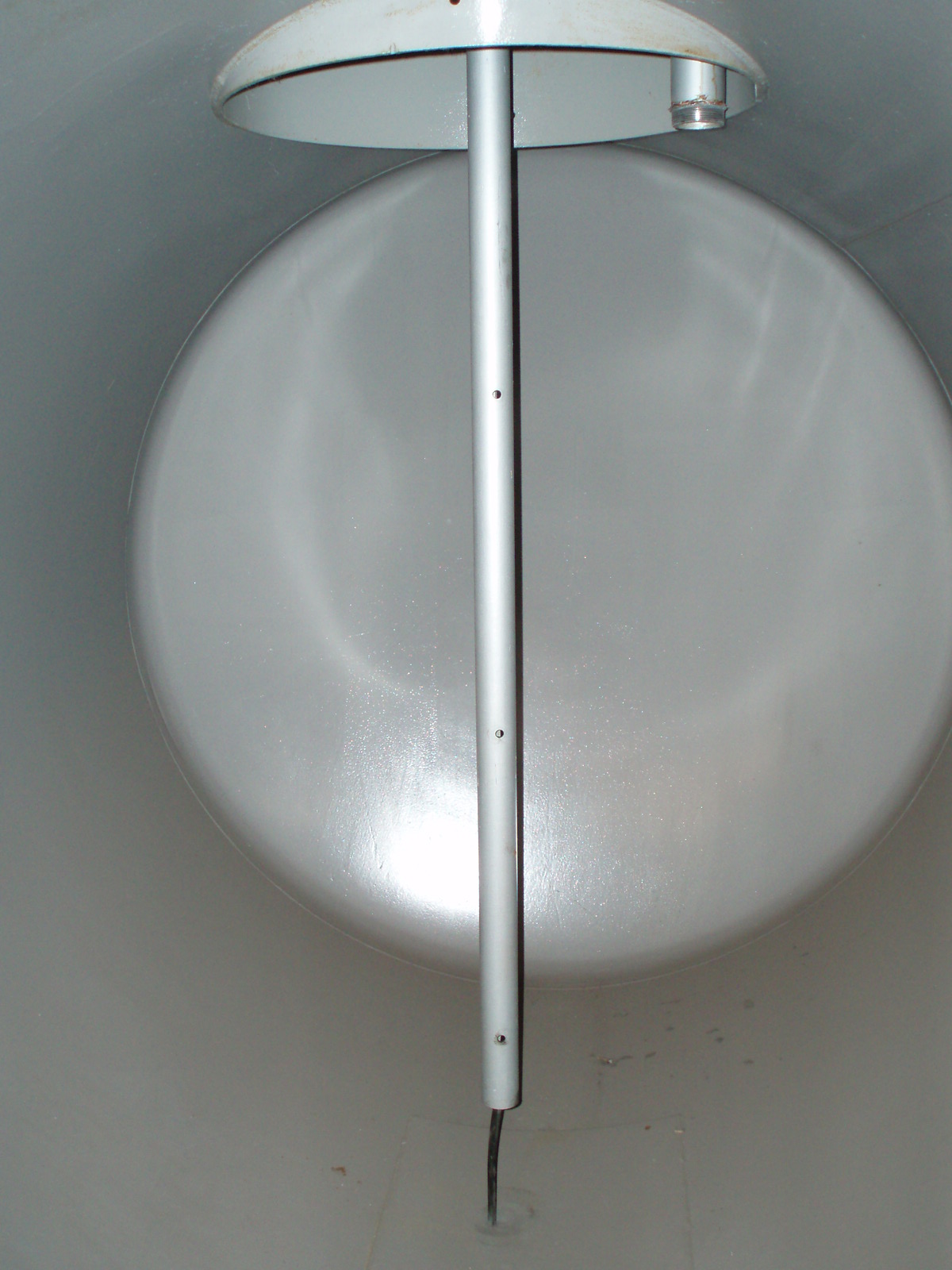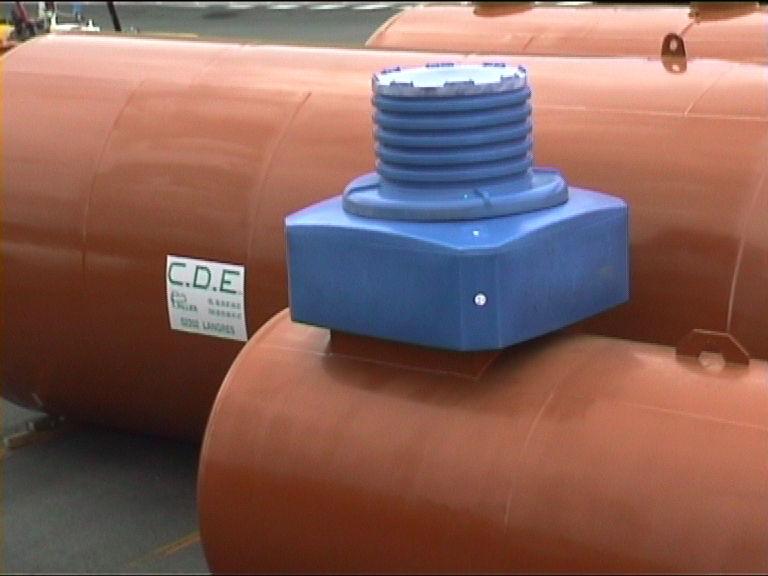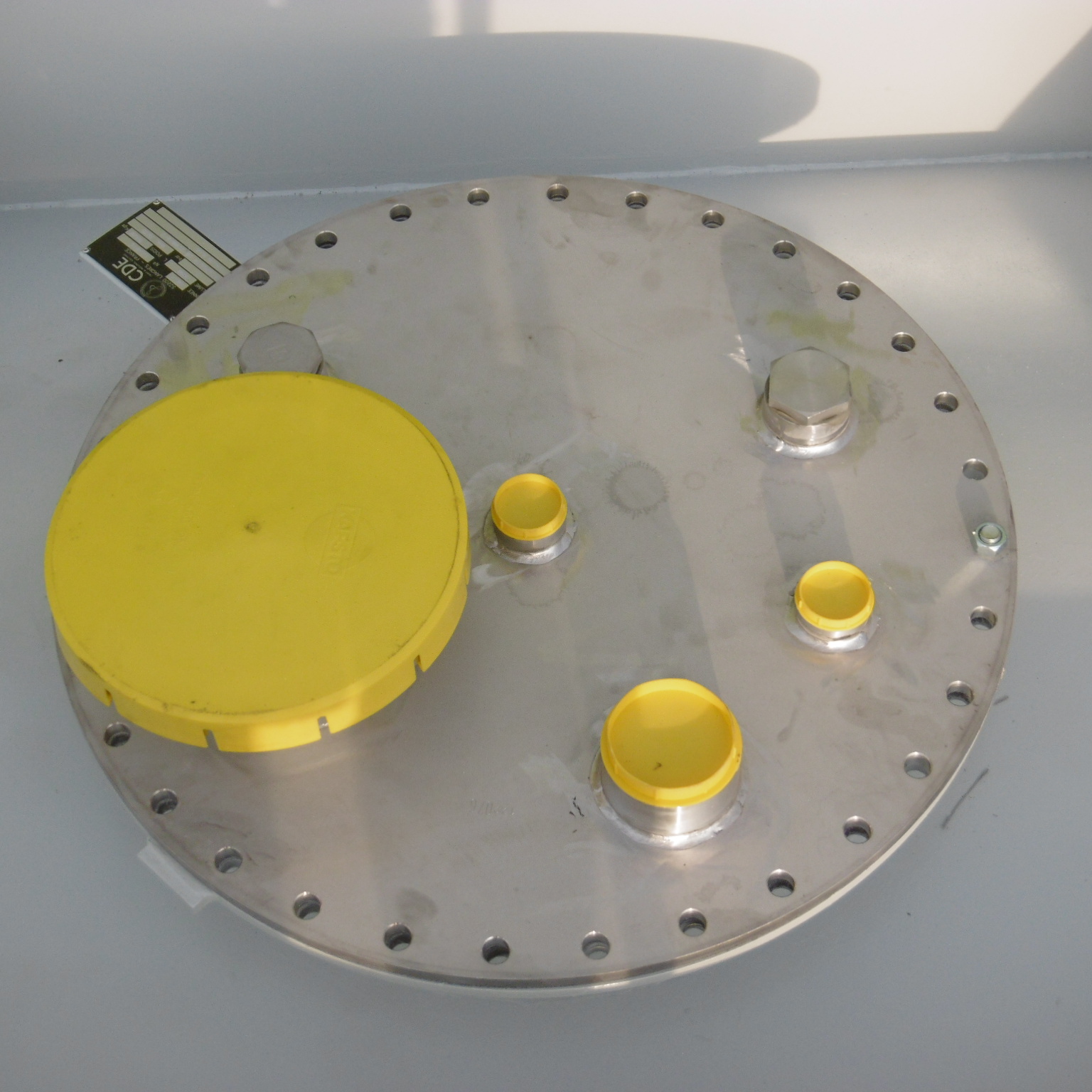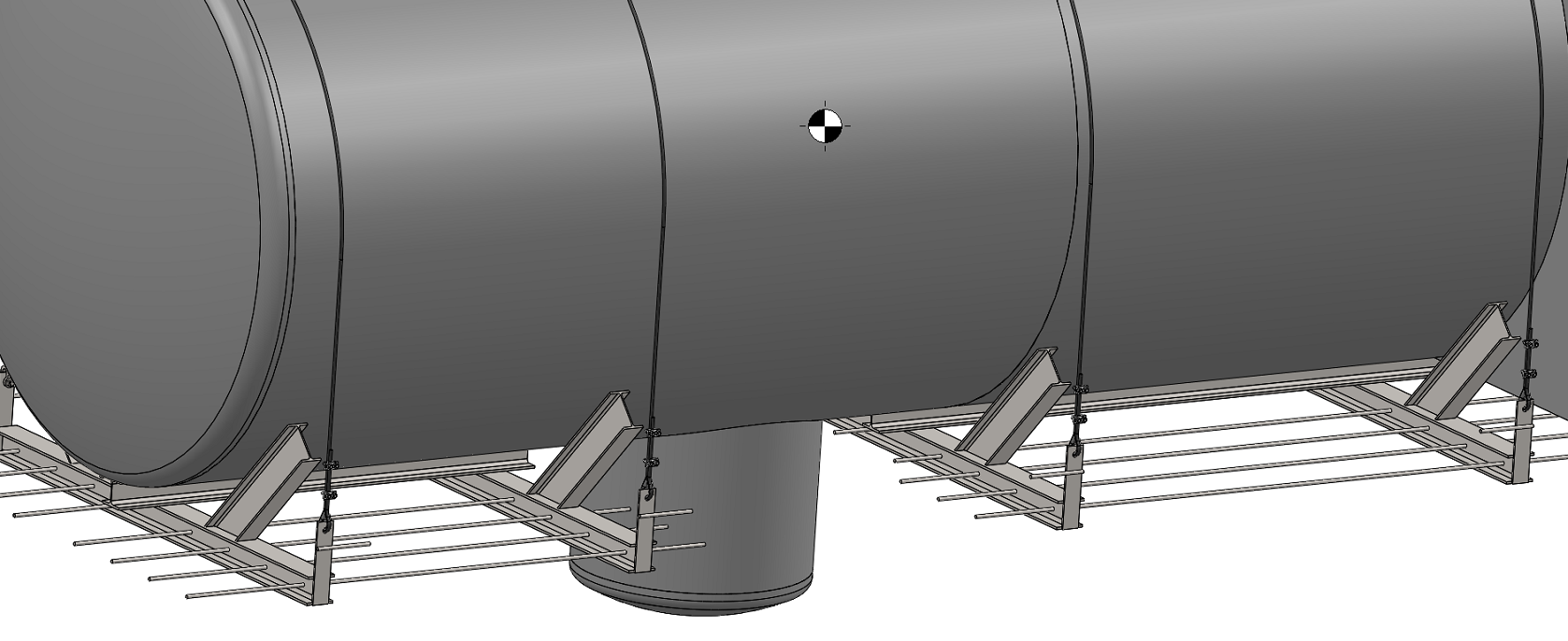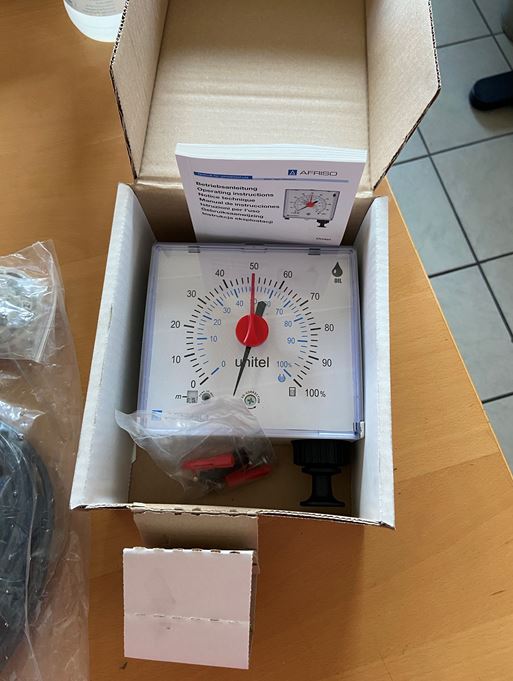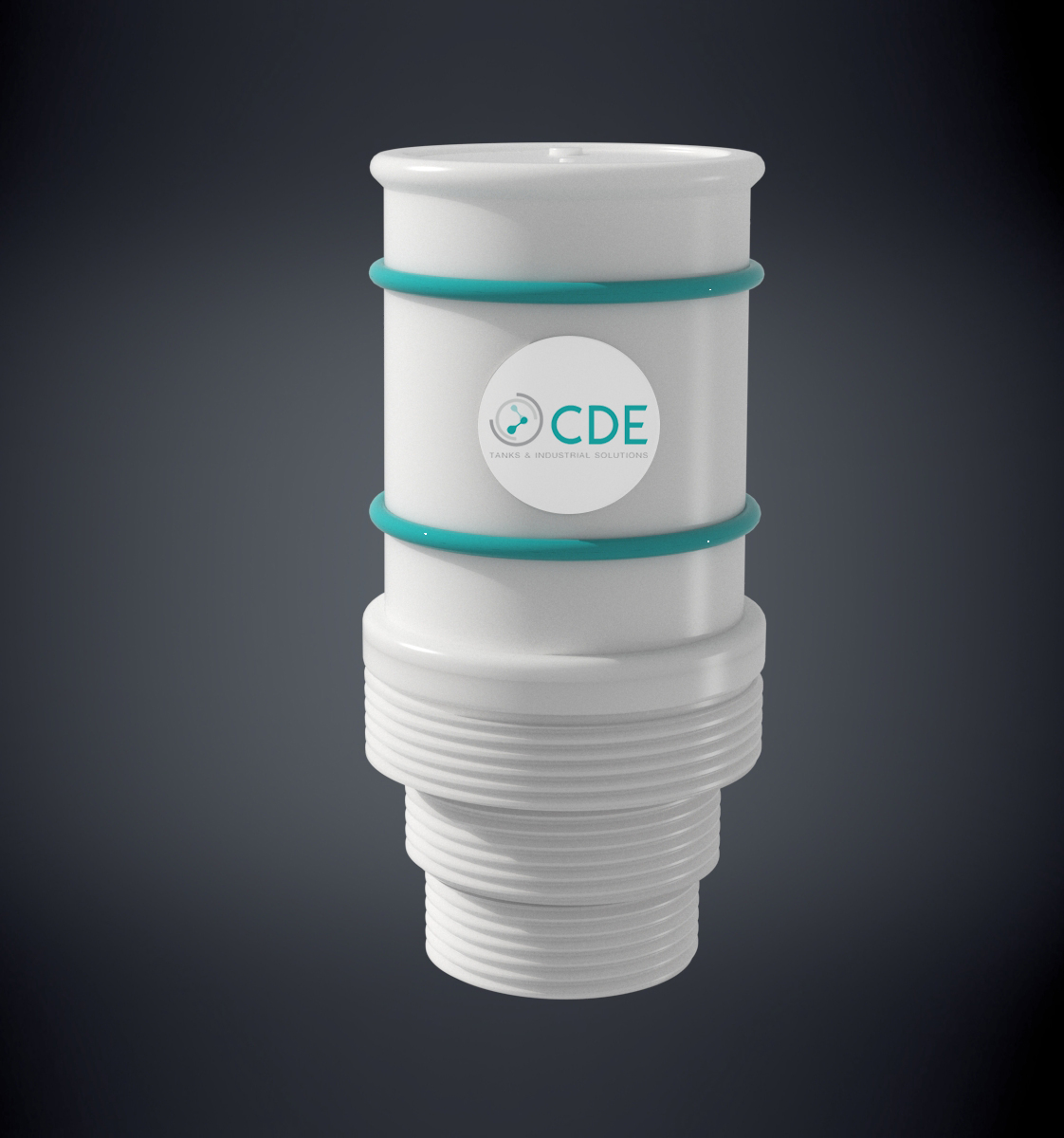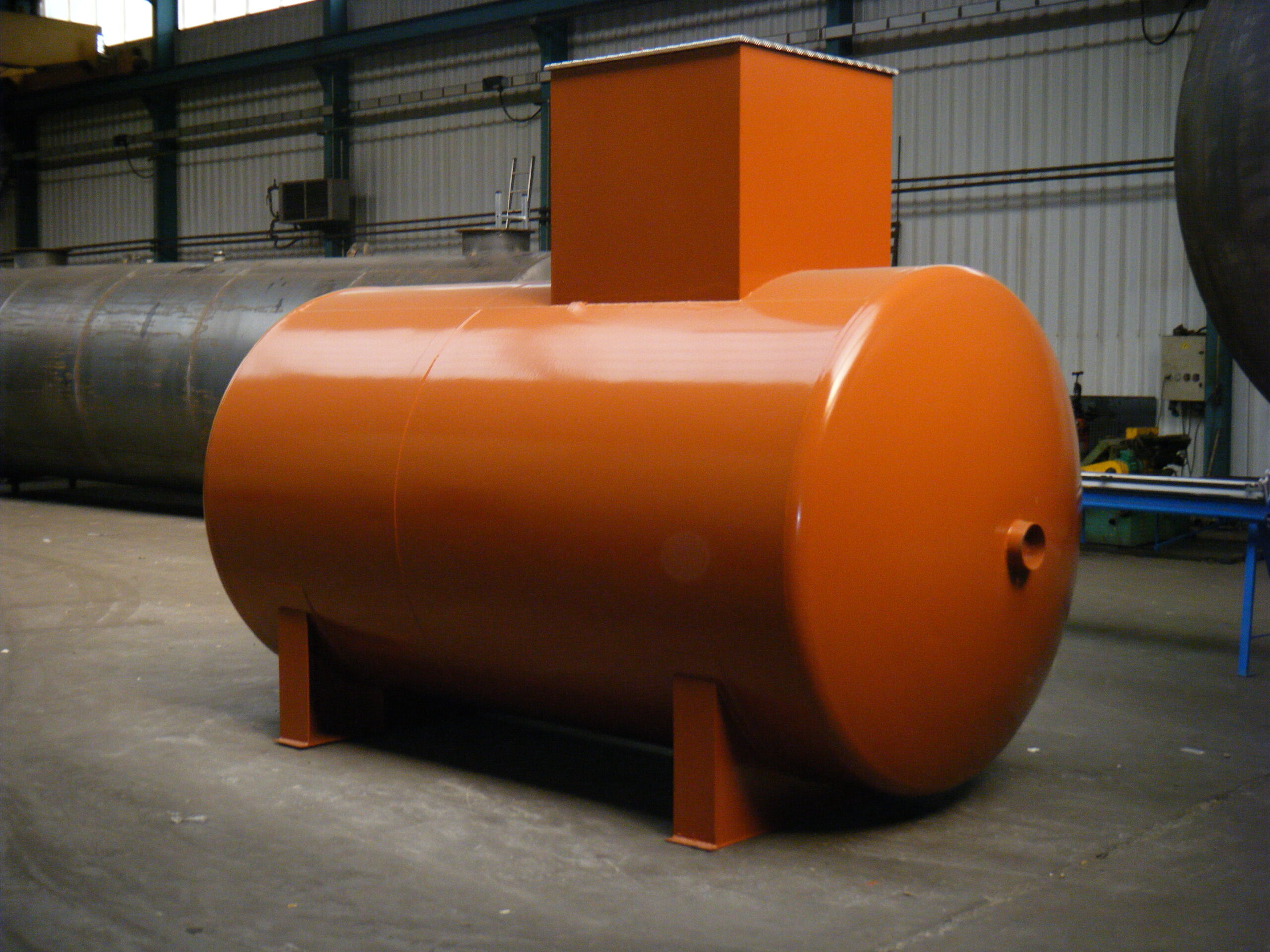 To complete your industrial storage solution, CDE provides you with a range of high-performance equipments and accessories.
Depending on your needs and the use of your tanks, our team is at your disposal to help you choose the most relevant equipment and accessories for your installation.
Depending on the nature of your land, we suggest you to provide for a slab frame or cradles and anchoring belts to prevent your tank from rising.
Depending on the burial depth, we offer a metallic manhole for the installation of a plastic access chamber , a metal extension or for the installation of a concrete extension from your supply.
We suggest you to equip your tank with internal piping for underground tanks (suction tube, filling limiter , gauge tube, …) or complete piping ready for use. use for overhead tanks (suction with anti-syphon valve , filling with loading valve , …).
A gauge can complete this offer: graduated ruler gauge, electric gauge, pneumatic gauge, …
To facilitate the use of your overhead tank, we offer a
platform
at the end of the cradles equipped with a retention with grating and a support to install your volumeter. div>
To safely visit your tank, we offer our ladders and guardrails .
For your fire reserves and according to the requirements of the SDIS in your region, we can install a float valve in your tank for the AEP supply, a gooseneck for direct suction on the tank.
You store zero-rated products and are subject to controls, we install a vertical gauge for you according to standard NFM 08-020.
Do you want a fully equipped aviation tank? We take care of the floating suction , the purge piping and all that goes with it …
FIND OUR TECHNICAL SHEETS IN "DOWNLOADS"
Do not hesitate to consult us, our teams are at your disposal!