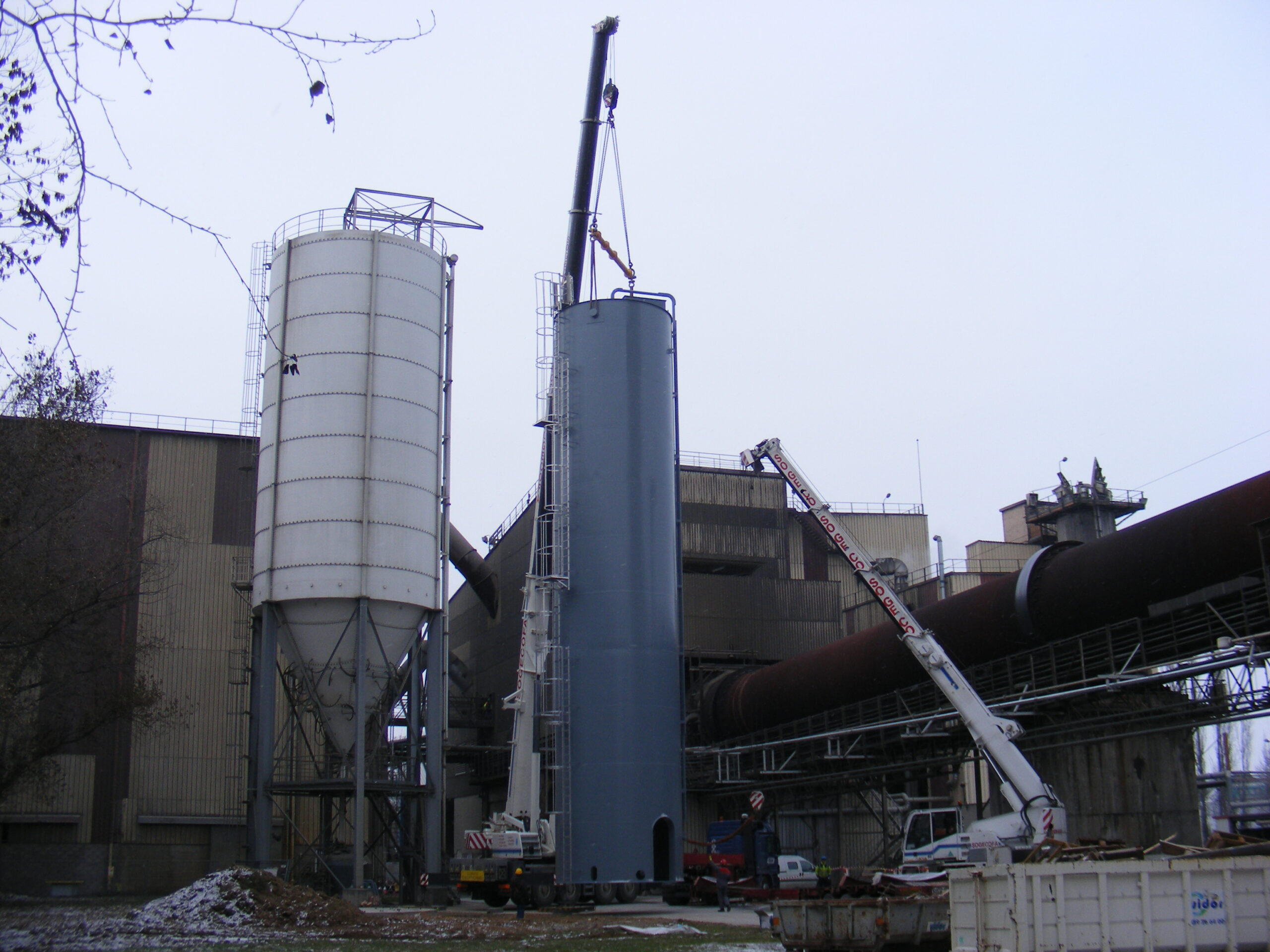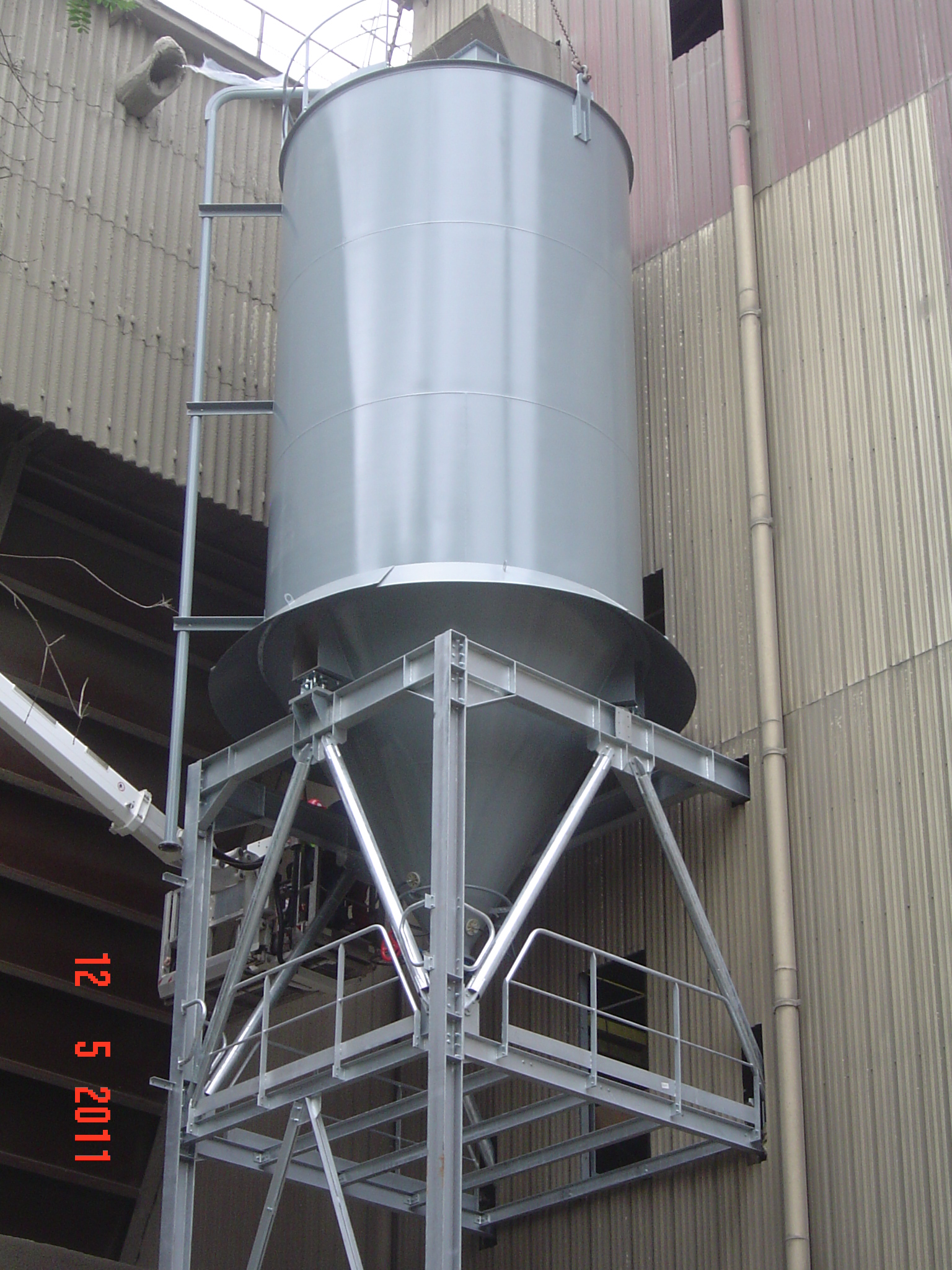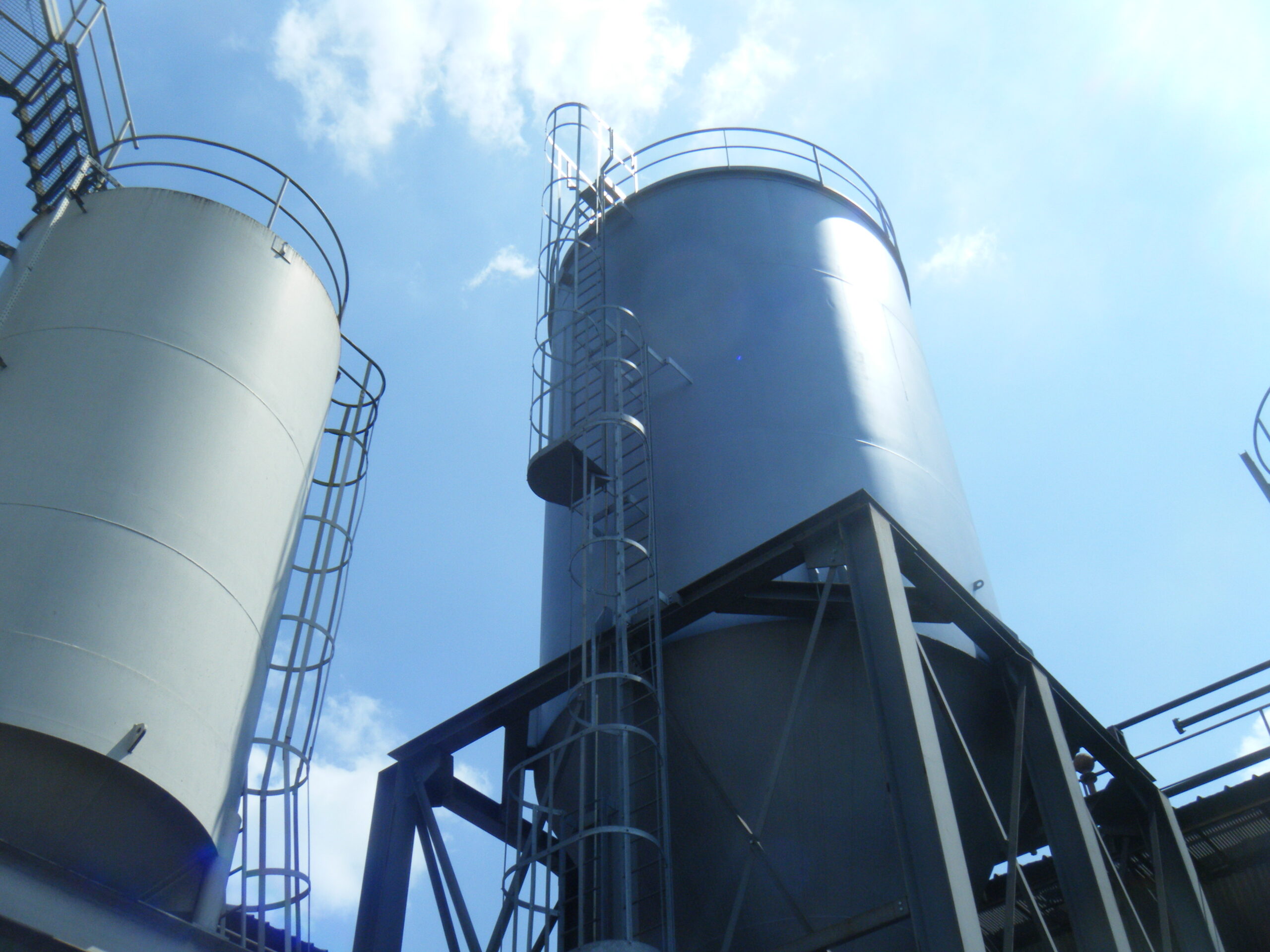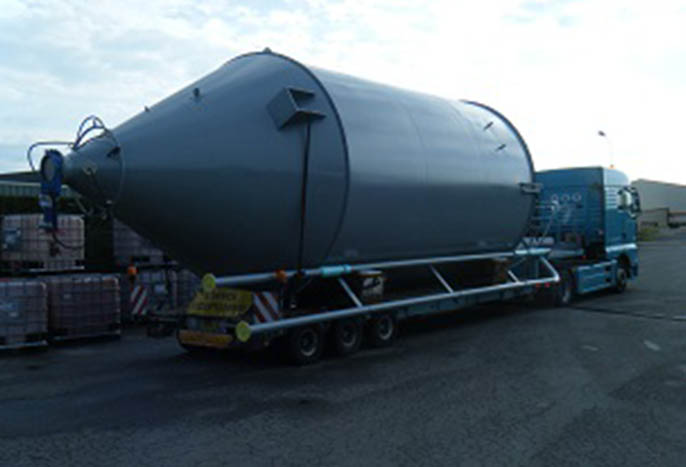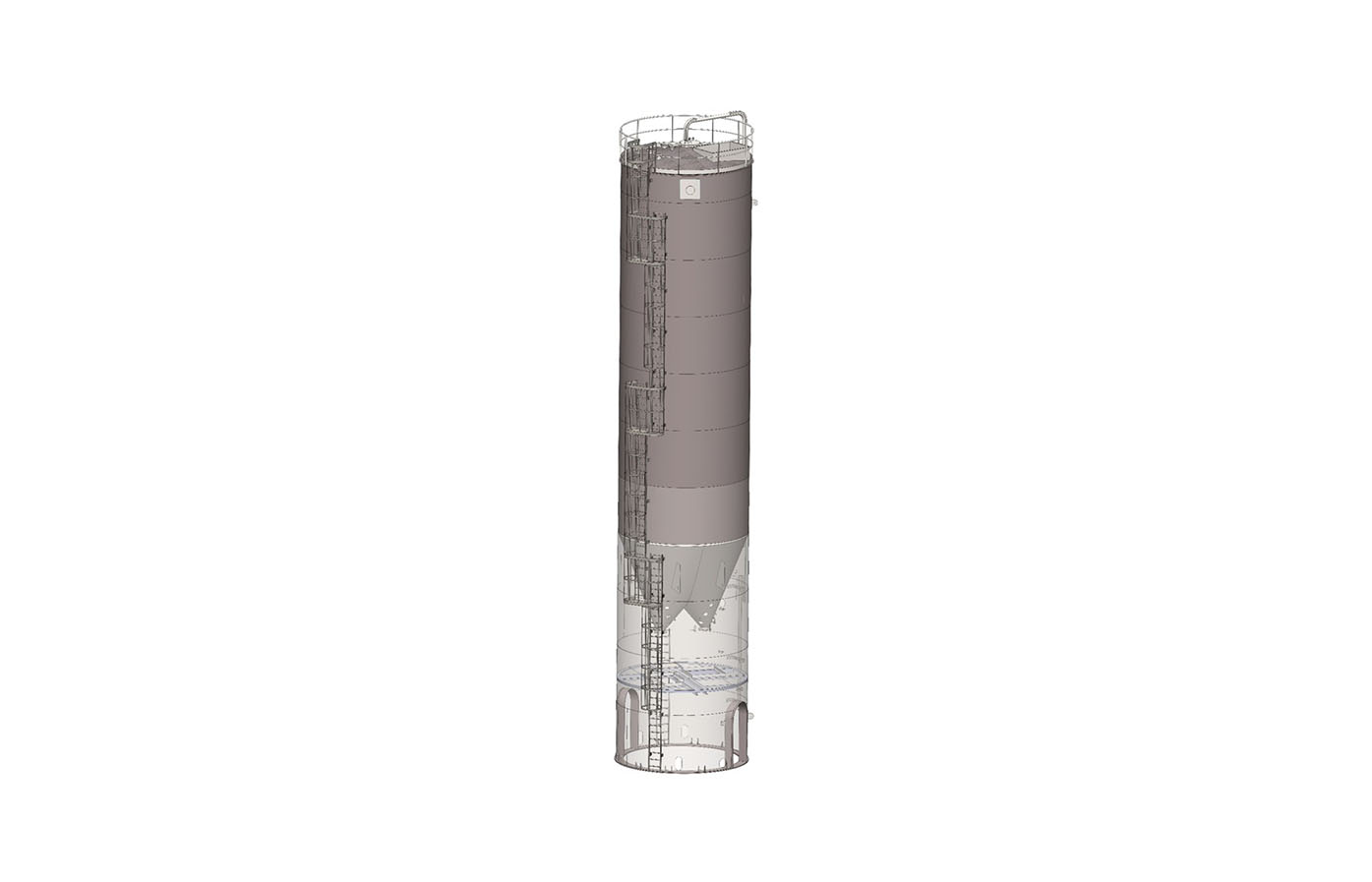 Your farm or industrial silo
In your farm or business, your silo is essential to your activity. Used to store and preserve your raw materials or your production, the silo is an essential storage solution for farmers and industrialists. That is why CDE manufactures for you the silo that meets your professional requirements, while allowing you to comply with the safety and hygiene standards in force. Professional and of high quality, the tanks produced by CDE are the guarantee that you can devote yourself serenely to your profession.
Designed as a vertical tank with a cone at the bottom, your silo benefits from all the expertise of CDE in the construction of storage tanks. Manufactured by us, it can also be transported by our delivery service to your premises. You can then use it to store ash, sand, calcined shale, agricultural raw materials, etc.
Made of carbon steel or stainless steel, with or without a coating, your silo is tailor-made according to the storage capacity you need. We have made silos up to 200 m3 in volume. Their thickness is variable and determined by our calculations, and ranges from 5 to 35 mm. The conical roof and the cone at the bottom are made from flat sheets that we roll into a shell, in accordance with our industrial know-how.
For more simplicity, our dedicated office can carry out the study of your silo, before its manufacture. In particular, we can draw up plans, a calculation note, a welding booklet, a quality plan or a manufacturer's file. In addition, CDE designs a wide range of industrial equipment and accessories, especially as your silo must be supported by a framework, a bracket or a skirt. Do not hesitate to ask your technical advisor for a cage ladder, a guardrail or a frame.
Single wall
No pressure
Vertical
Aerial