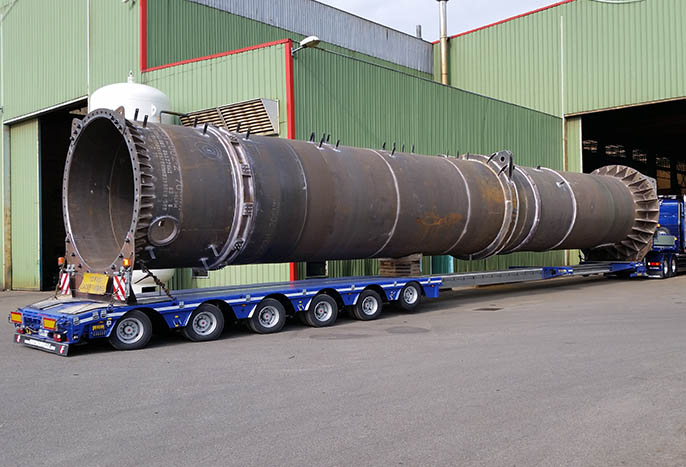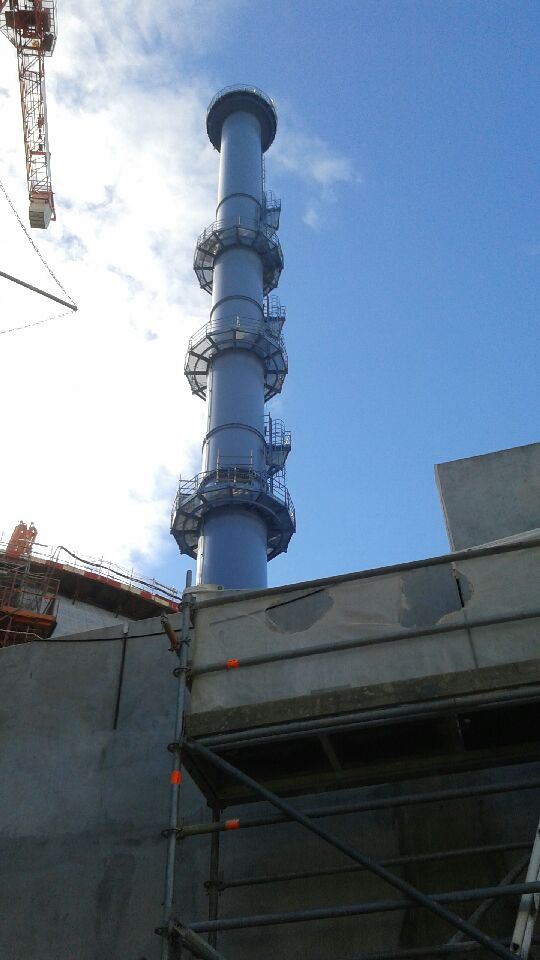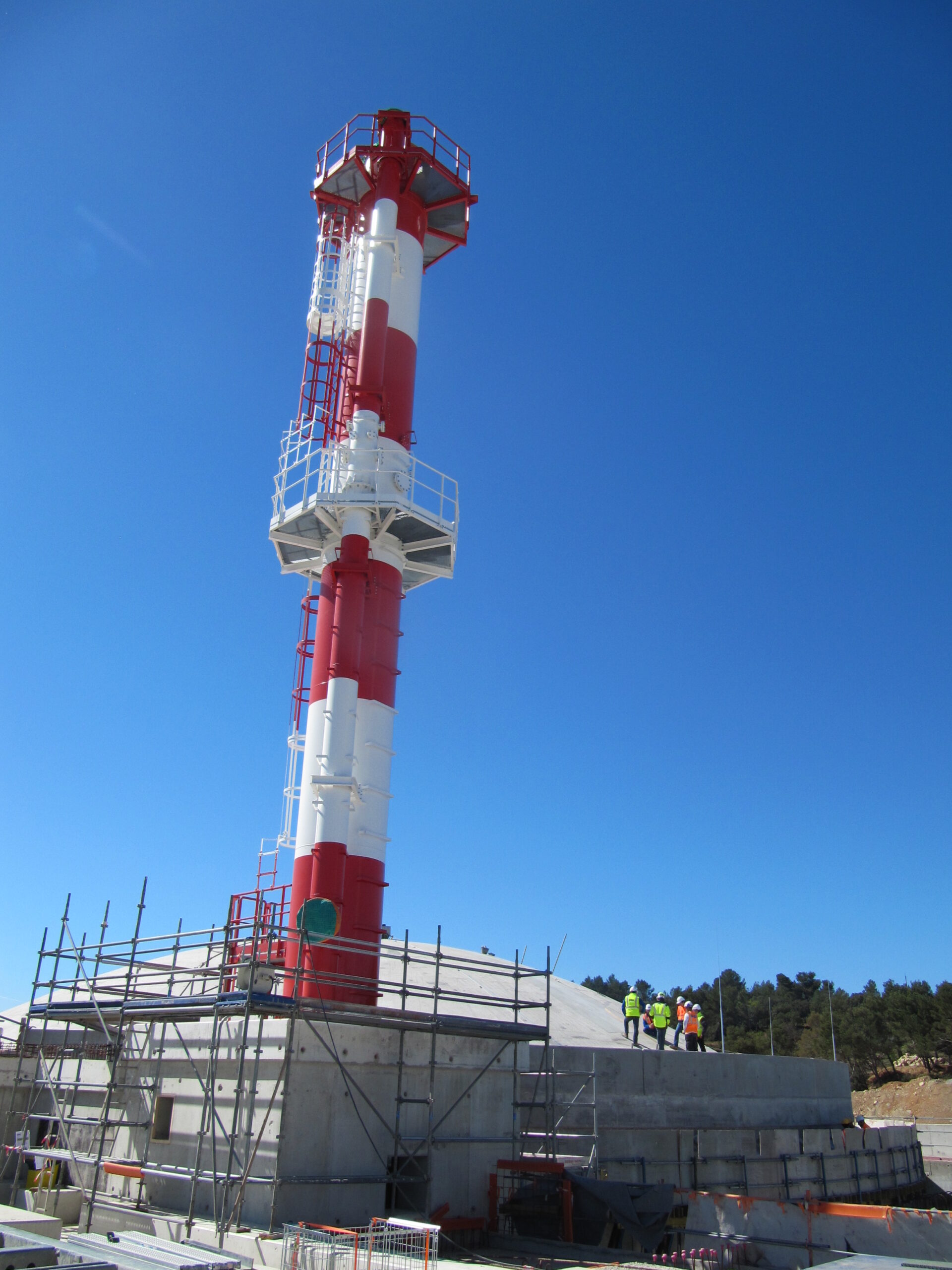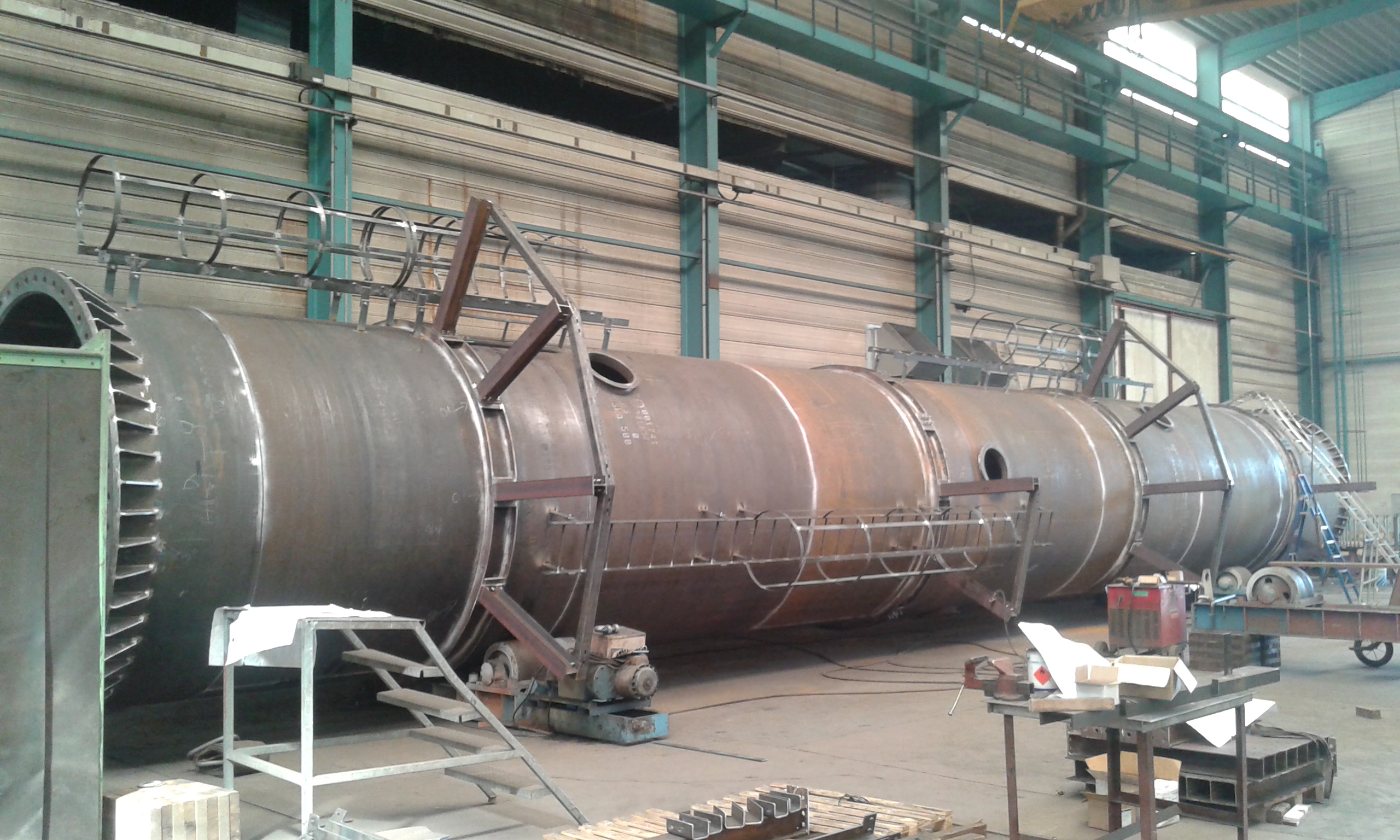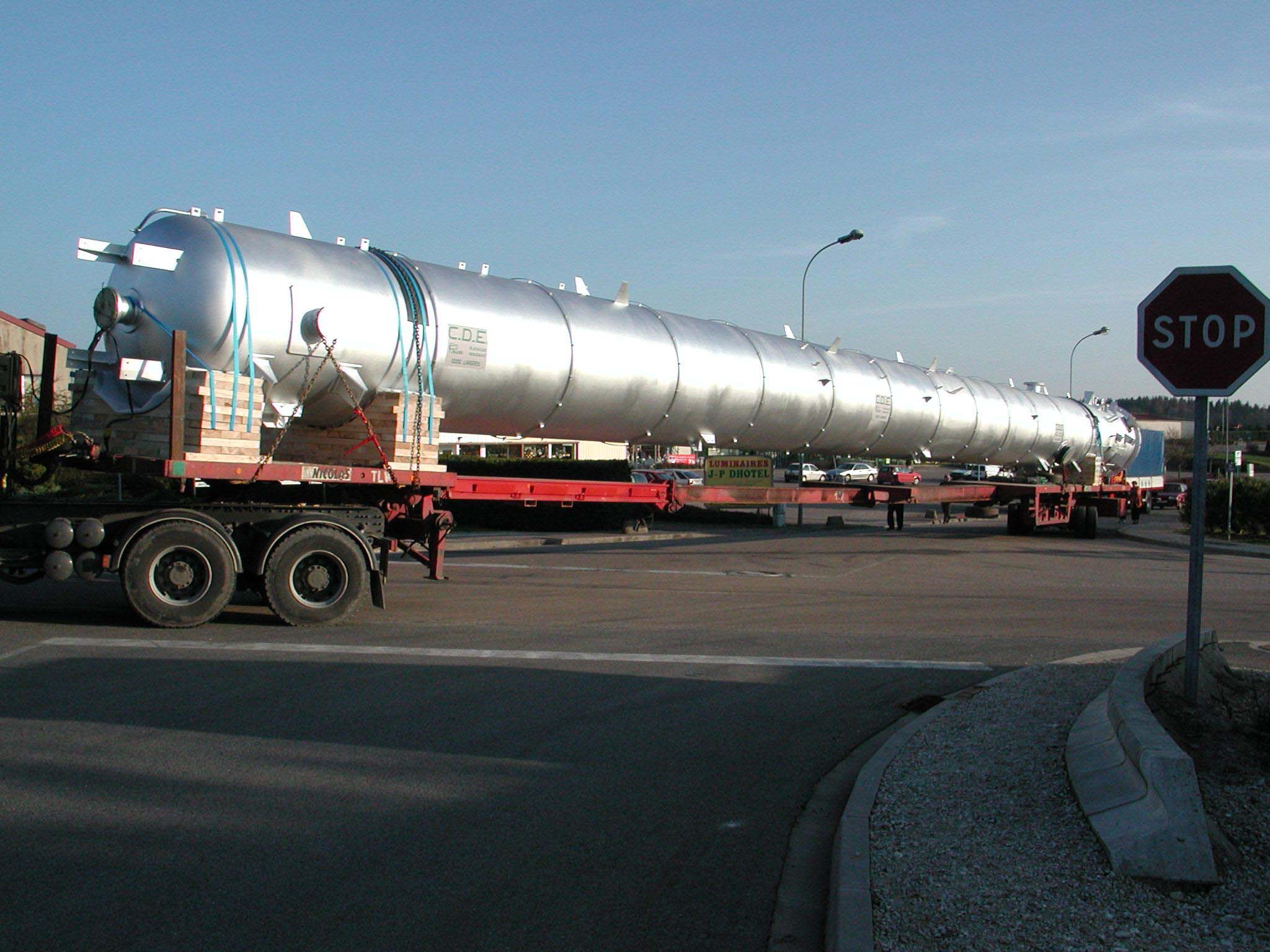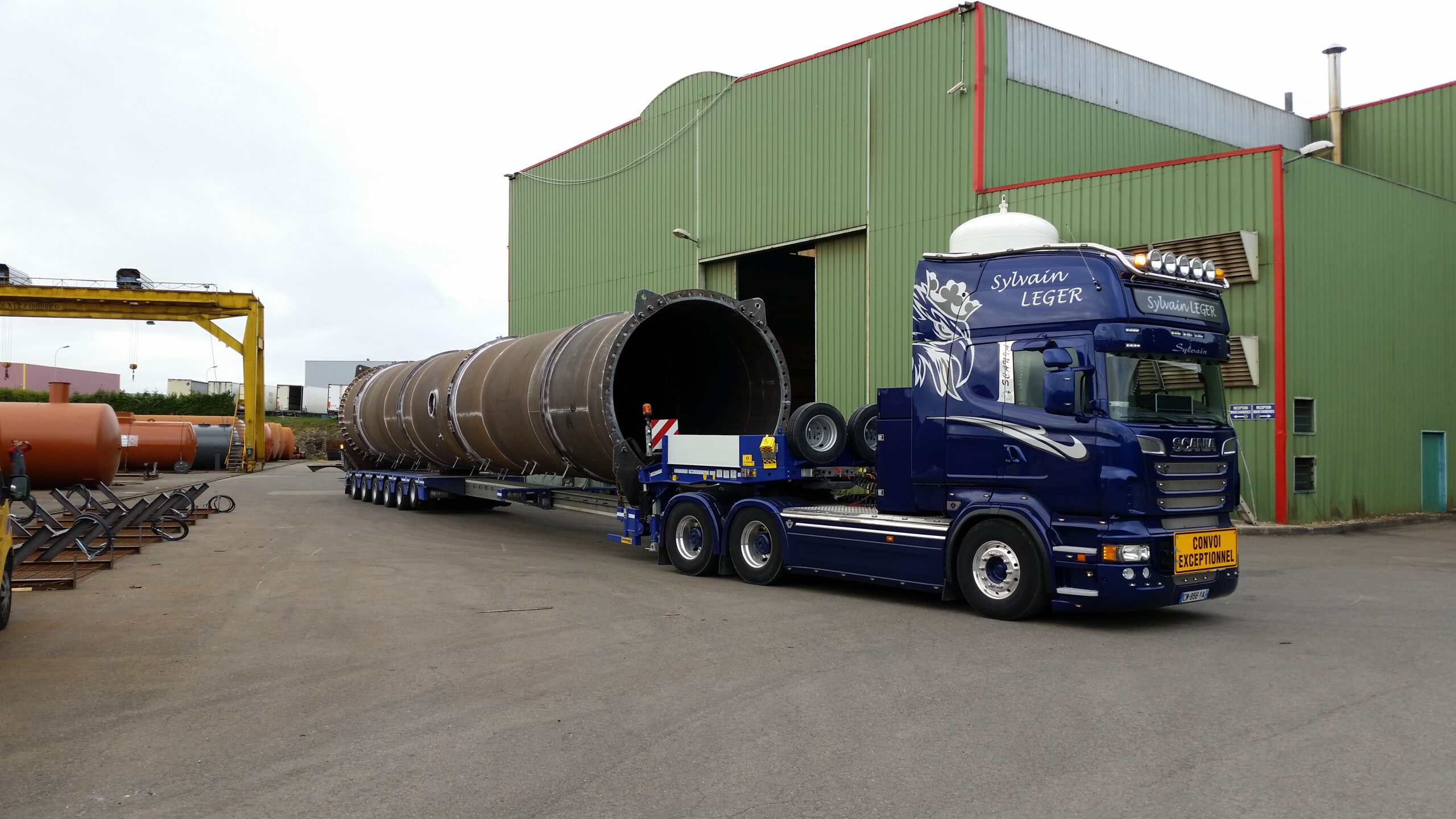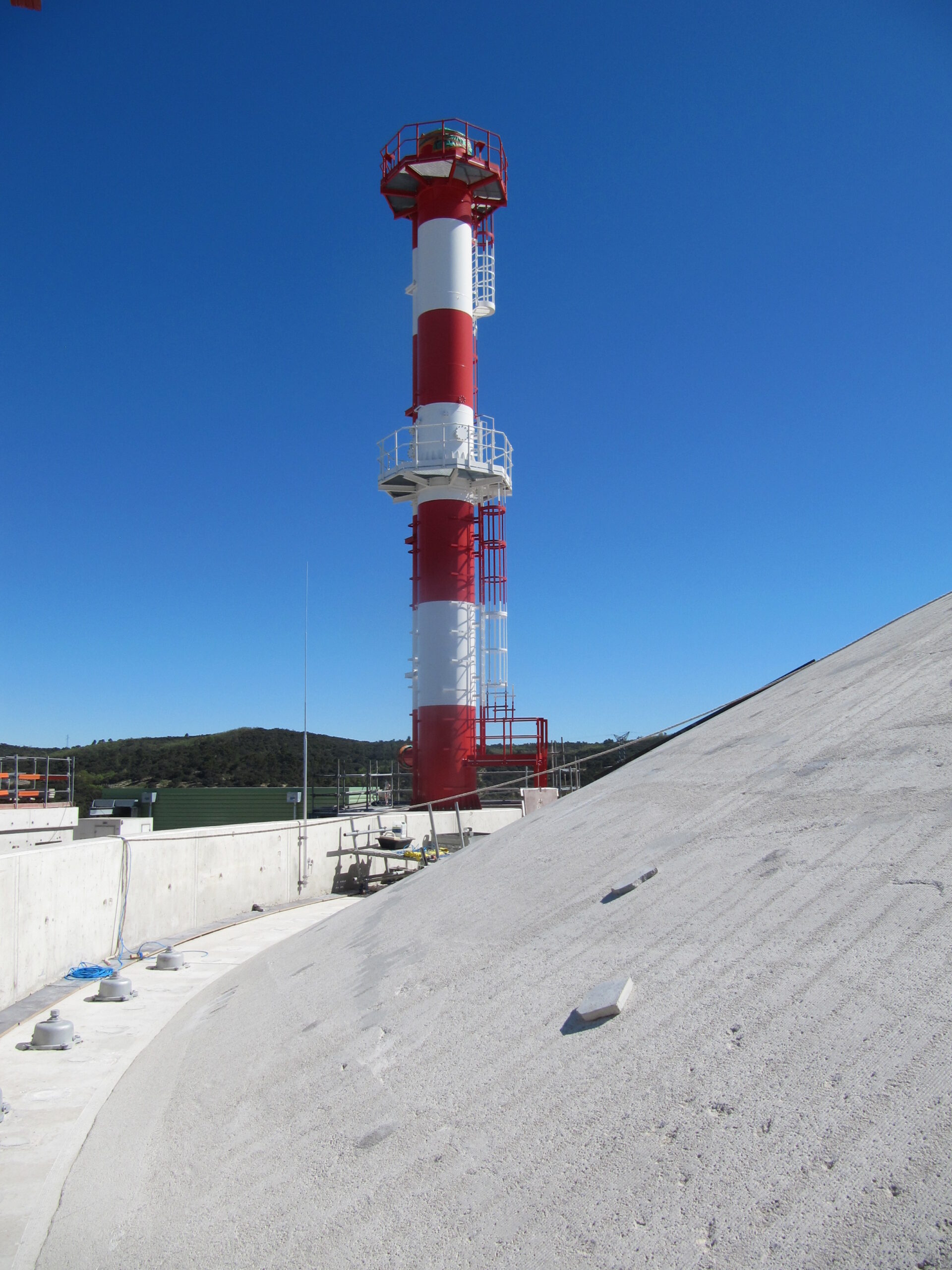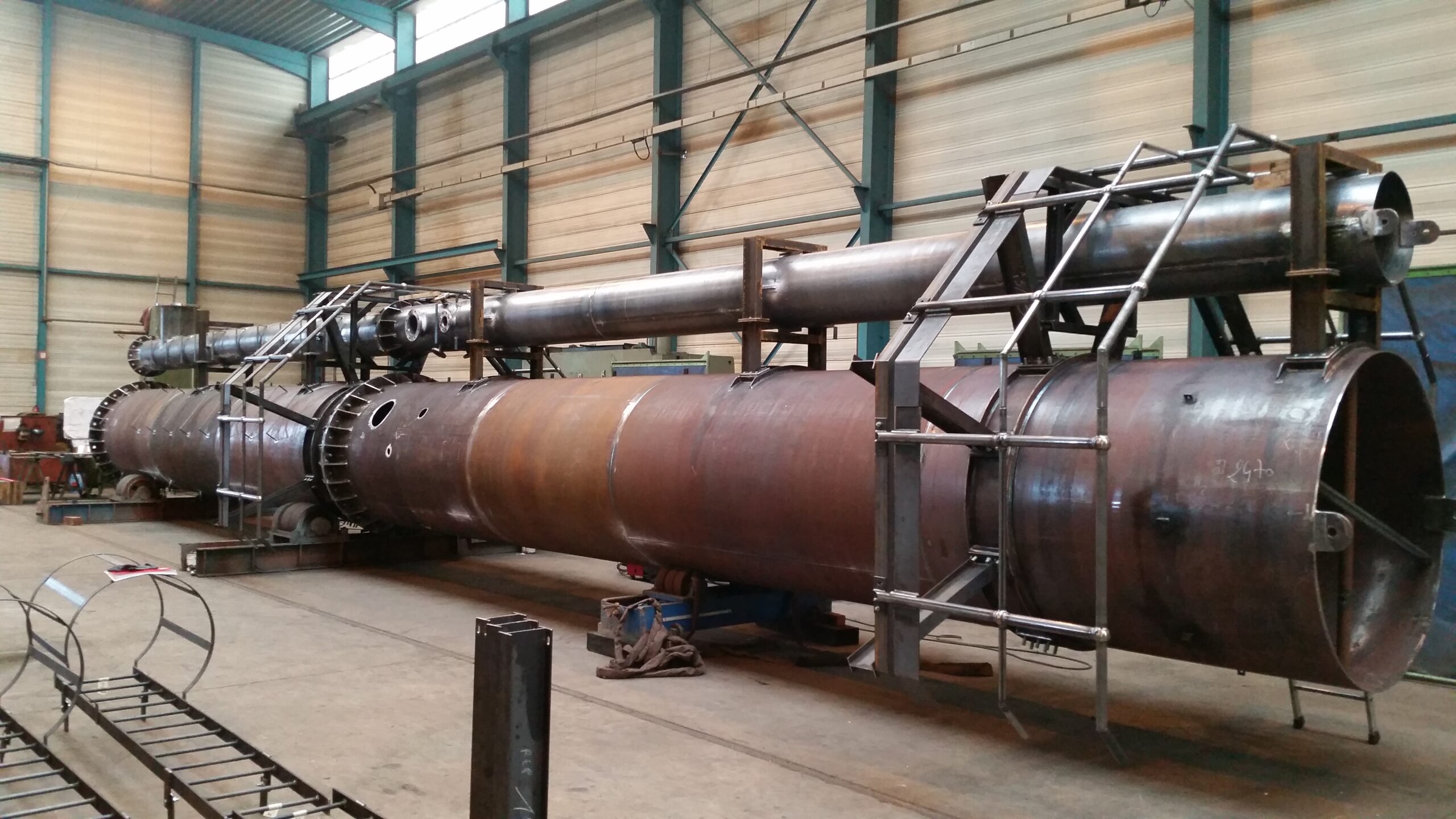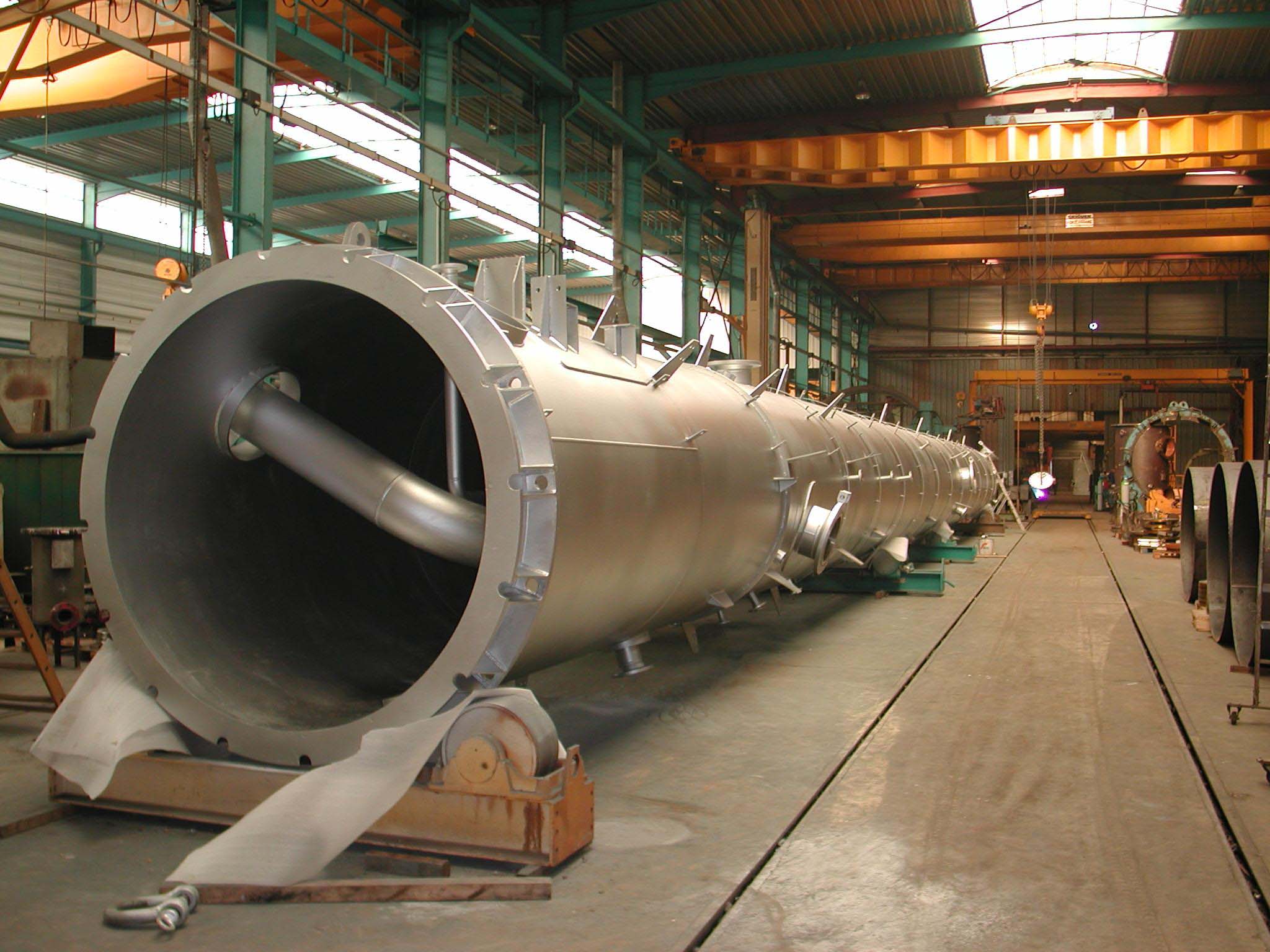 Your industrial fireplace
For the construction of your industrial fireplace, call a specialist. Thanks to our experience in manufacturing storage tanks, industrial piping and boilermaking, we fully understand the needs of your business as well as its quality and safety requirements. Standards, materials, technical constraints: entrust us with your specifications and we will manufacture your industrial fireplace in strict accordance with your requests.
Our fireplaces for your businesses
Wishing to equip your company with a quality industrial chimney for the evacuation of your fumes, we carry out this equipment in accordance with your requirements and in compliance with the standards that you specify. Our fireplaces can for example be manufactured according to the NF EN 1090 standard.
A tailor-made industrial fireplace
Depending on your specifications, we manufacture your industrial fireplace in carbon steel or stainless steel, with or without a coating. For the rest, our fireplaces can withstand the temperatures you have defined and which correspond to your needs. Likewise, their thickness can range from 5 to 35mm depending on your request. In the end, your industrial chimney will be ready to withstand all uses: in fact, we have notably produced a chimney for the EPR nuclear power plant in Flamanville and two others for the Jules Horrowitz reactor in Cadarache.
Our accessories and services
To complete your industrial fireplace, we also manufacture industrial equipment and accessories such as walkways, cage ladders, guardrails or even shock absorbers. In addition, we can give you the benefit of our expertise by offering you to carry out your plans, your welding book, your quality plan or even your manufacturer's file. For a more complete follow-up, also benefit from our delivery service: we deliver your chimney directly to your site thanks to our fleet of vehicles.
NF EN 1090 (certification in progress)